The leading aviation museum in Central Europe
The AEROPARK Aviation Museum is located in Budapest, next to Ferenc Liszt International Airport Terminal 2B. Its operator and developer is Légiközlekedési Kulturális Központ Közhasznú Nonprofit Kft., which was established by Hungarian pilots and artists. With its 100,000 visitors annually, it is one of the most visited exhibition spaces in Hungary, and is an airport museum providing one of the richest collections in the world. The popular airport tours behind the scenes of Ferihegy also depart from Aeropark. The history of Aeropark spans about three decades, when enthusiastic civil aviation fans achieved that when the dominant aircraft types for Hungarian air traffic were scrapped, at least 1 piece of each type got to be preserved for the future. Some of the airplanes were taken over by the Museum of Transport, however their conservation, renovations and display were performed by civil aviation enthusiasts from the beginning until today.
The exhibition displays almost the entire history of the last 70 years of Hungarian public aviation, from the Li-2 through the Tu-154, which was in service until the turn of the millennium and the L-410, which is still active today, up to an Airbus A320neo simulator, along with many pieces of airport ground service equipment. Out of the 16 aircraft and countless ground vehicles, 7 aircraft belong to the inventory of our partner, the Museum of Transport. Our flight simulators operate continuously during school holidays and weekends, allowing our visitors to try what it is like to fly an airplane. The aviation museum at Ferihegy hosts several major events and car gatherings every year. By today, in addition to the Night of Museums and the Night of the Airport, the Ferihegy Ikarus Gathering has become the event generating one of the largest interest, held on the first weekend of October and drawing 10-12 thousand visitors. In the summer, an aviation camp is held for children who are interested in the magical world of the airport and air traffic.
AIRCRAFTS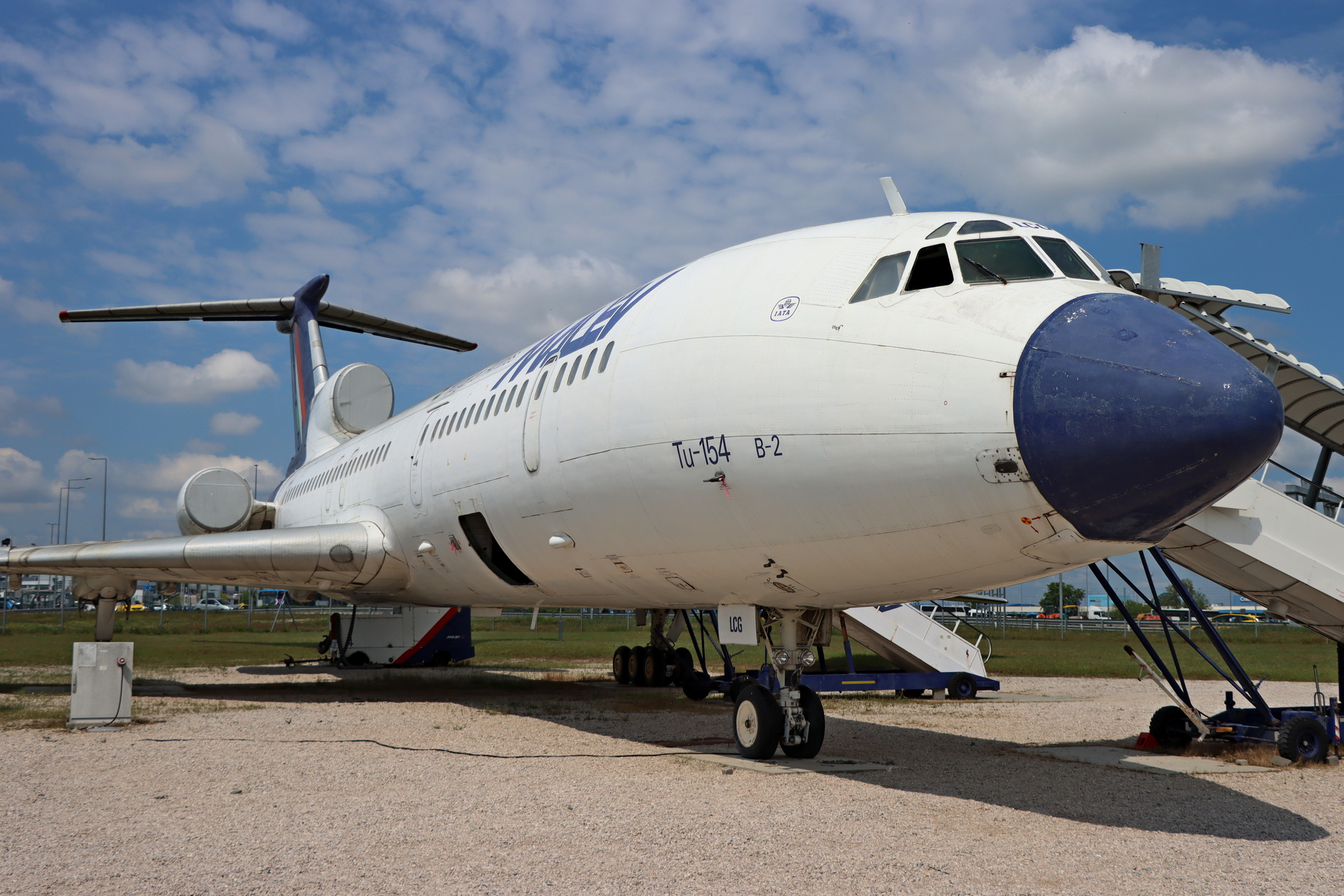 TUPOLJEV TU-154B-2
1975
HA-LCG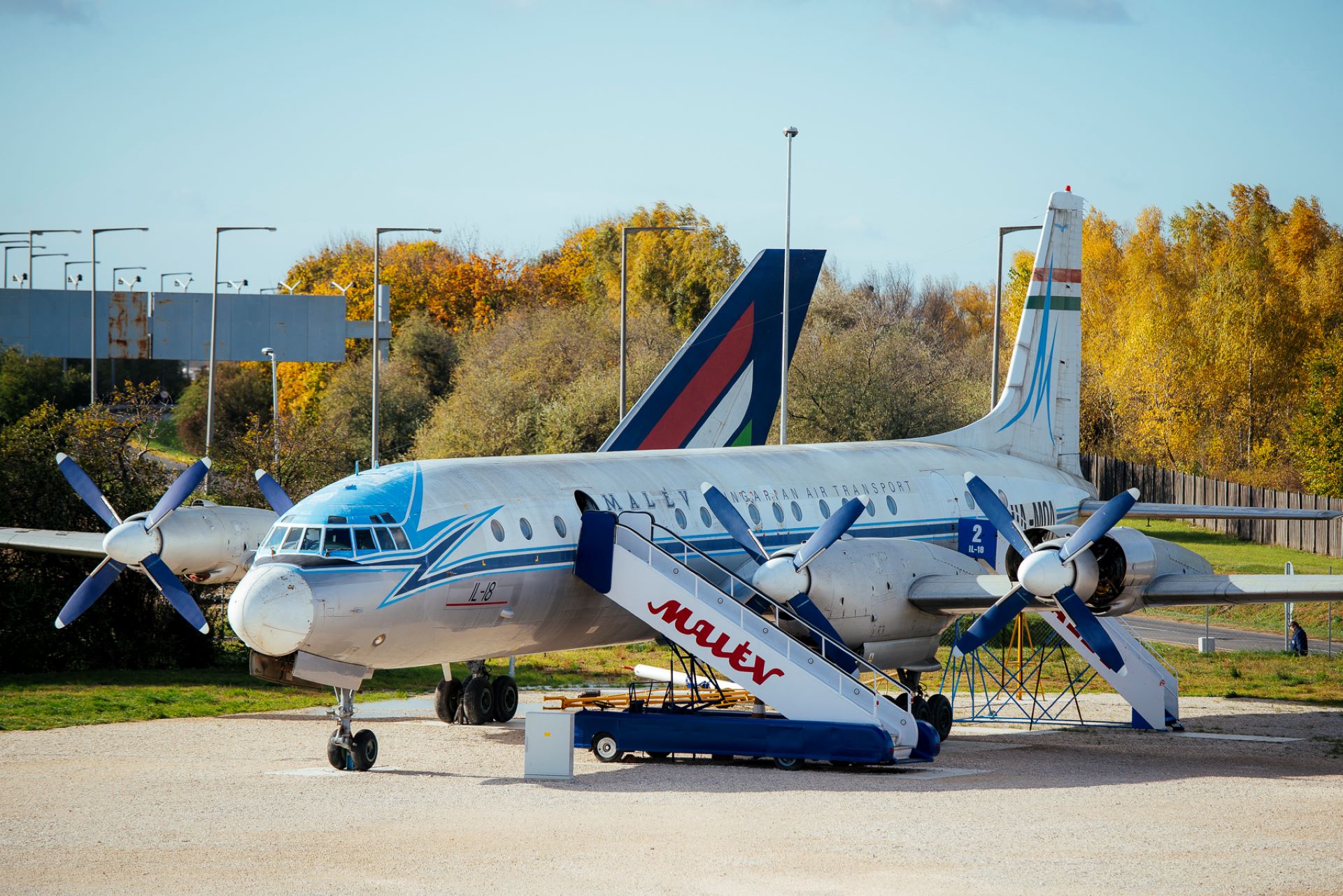 ILJUSIN IL-18V
1960
HA-MOA
ILJUSIN IL-18V
1964
HA-MOG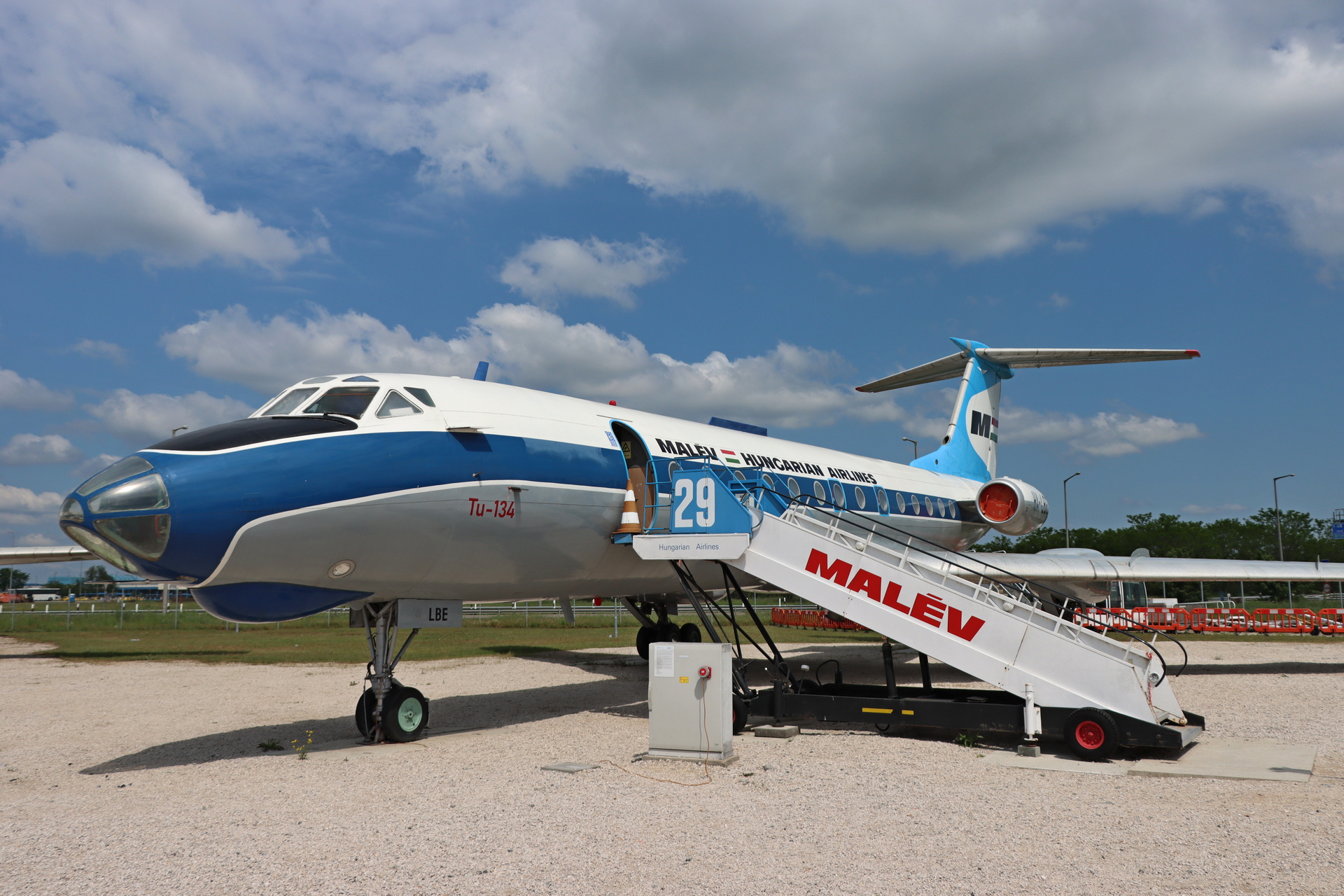 TUPOLJEV TU-134
1973
HA-LBE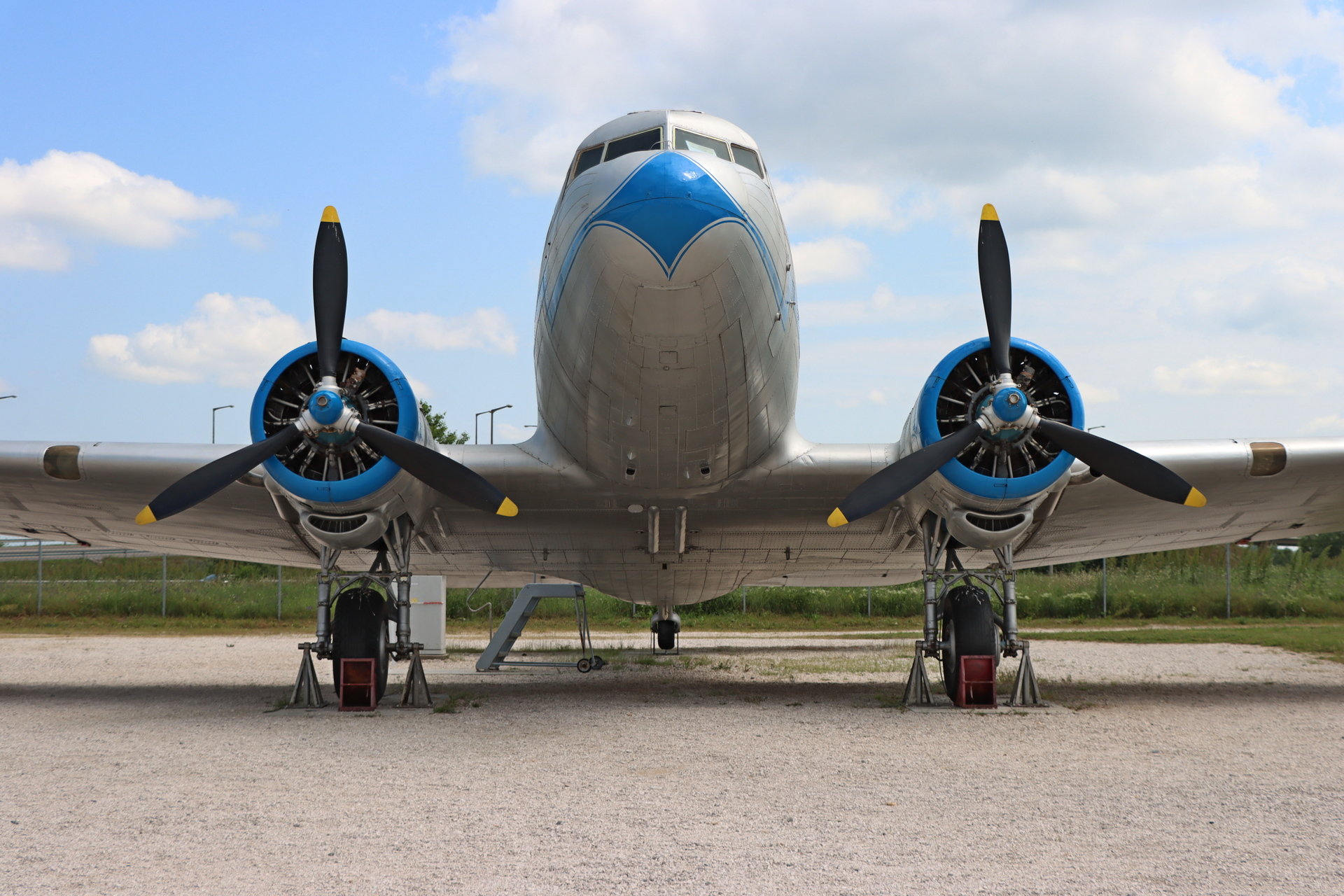 LISZUNOV LI-2T
1952
HA-LIQ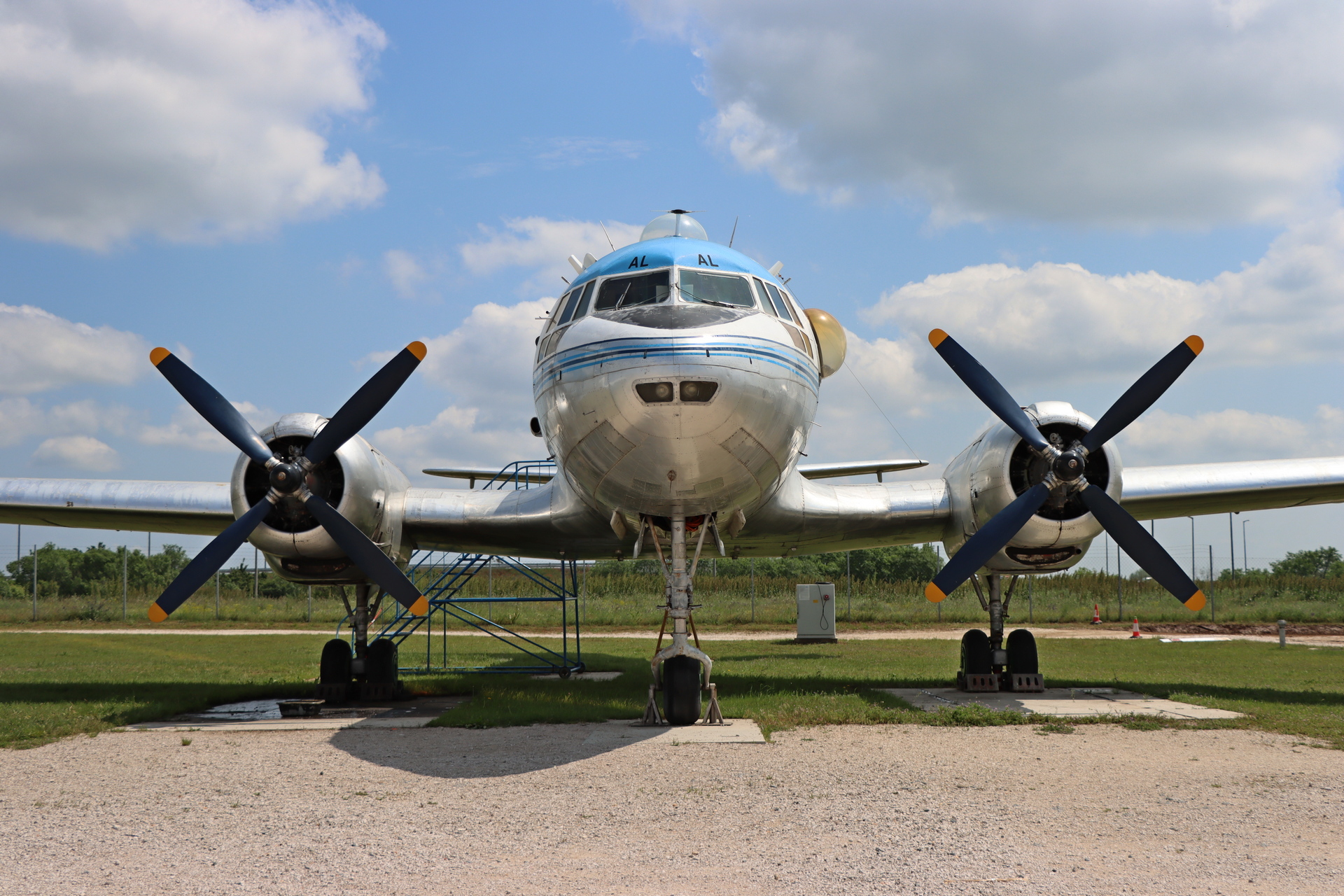 ILJUSIN IL-14T
1957
HA-MAL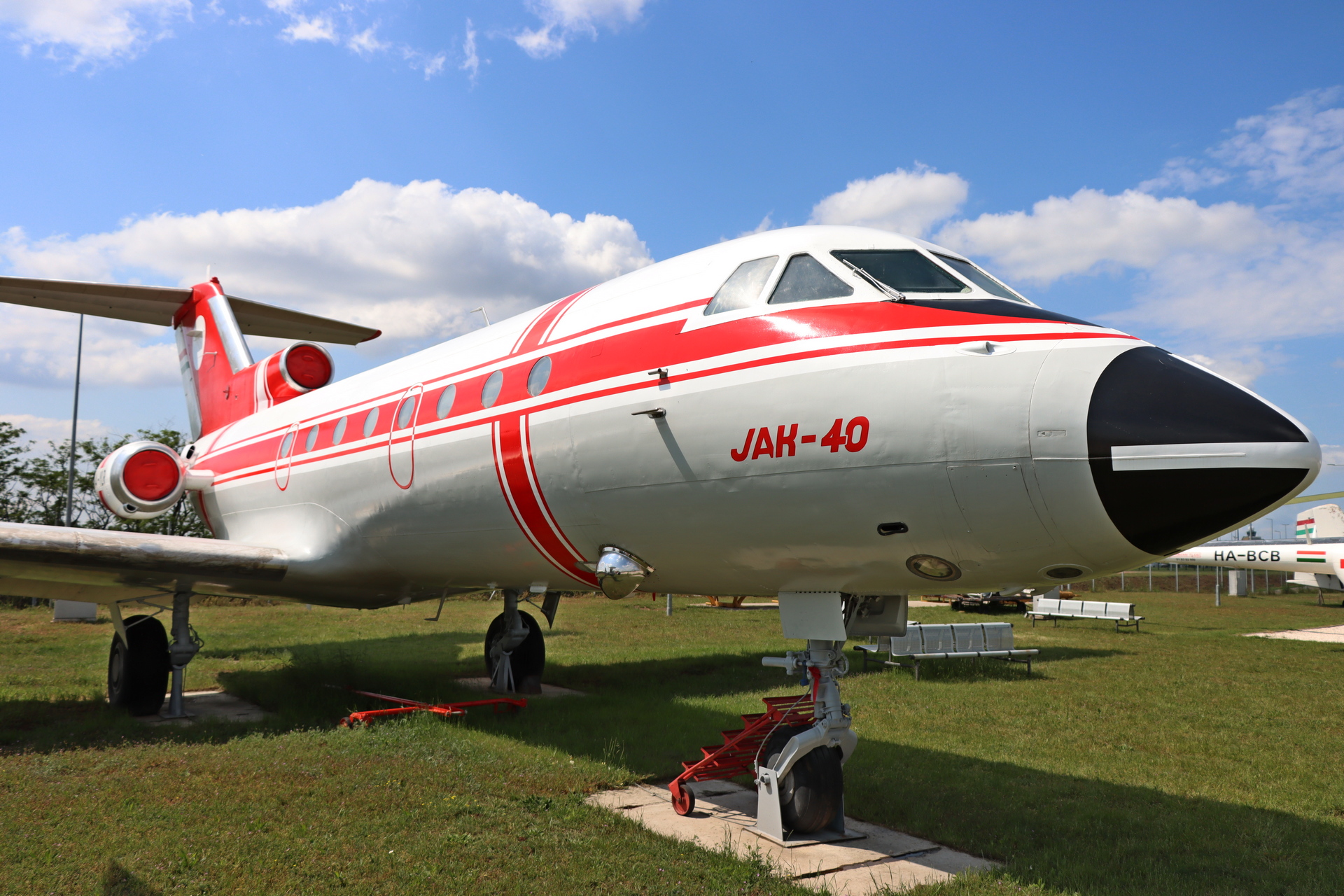 JAKOVLEV JAK-40E
1975
HA-YLR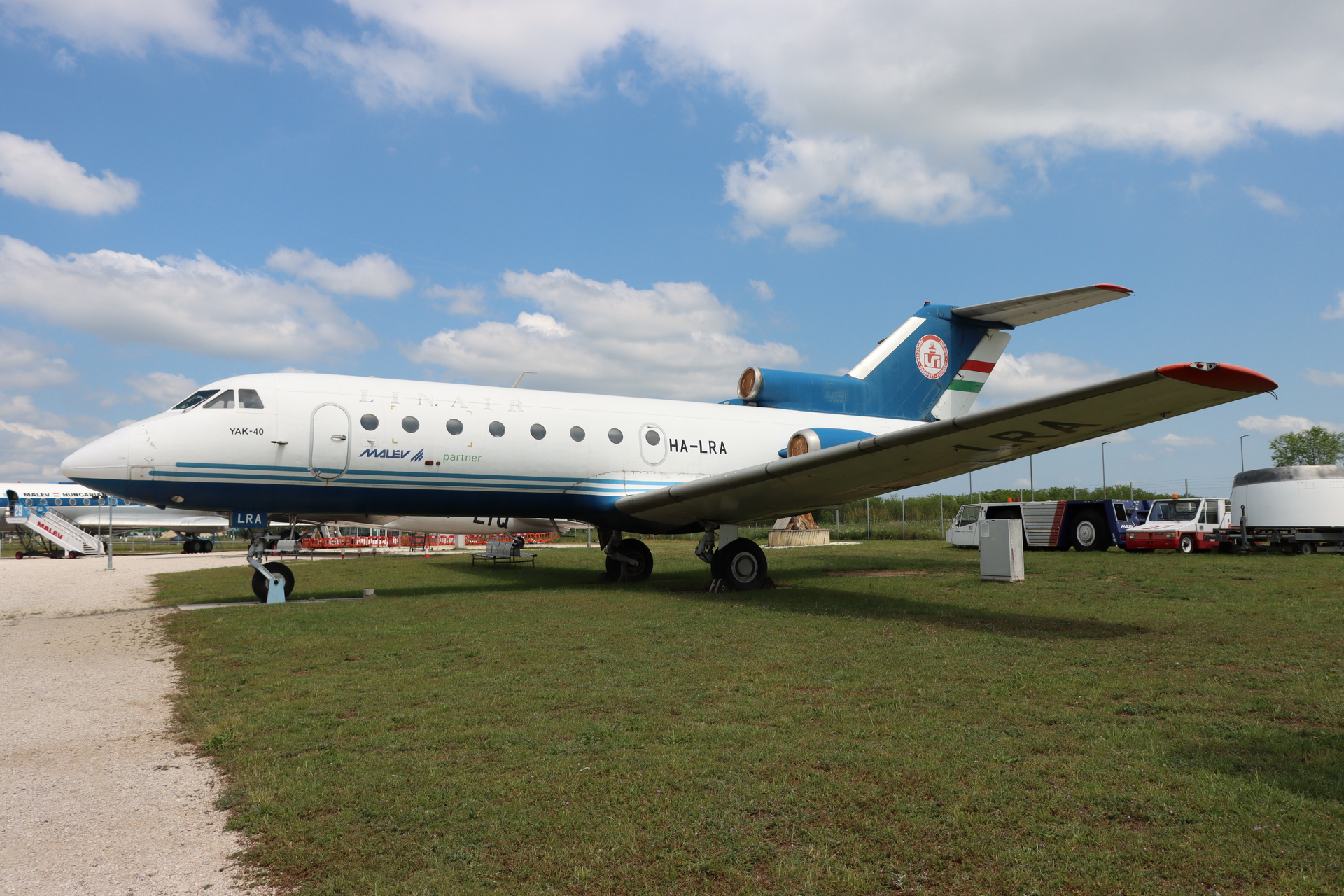 JAKOVLEV JAK-40E
1974
HA-LRA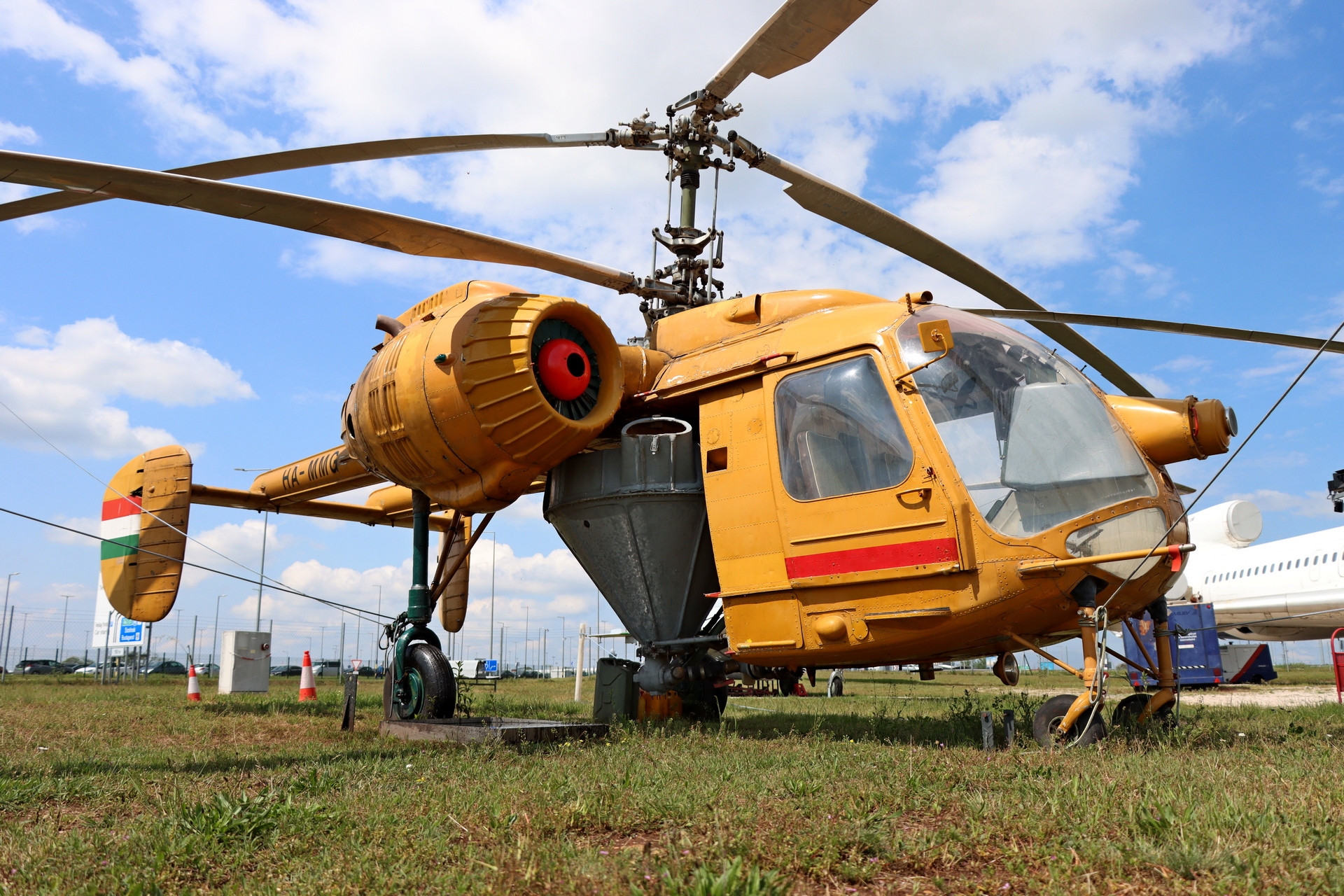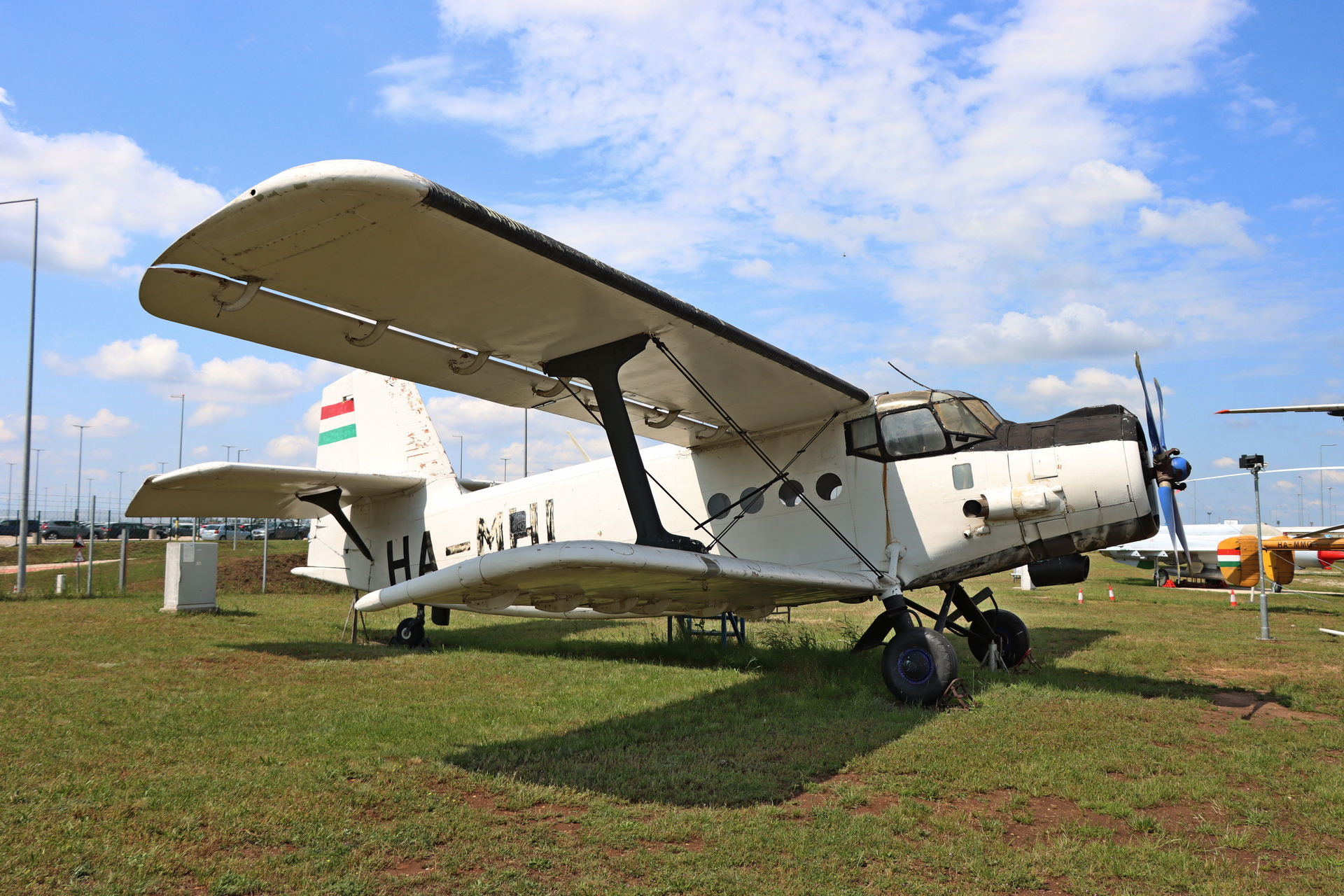 ANTONOV AN-2M
1967
HA-MHI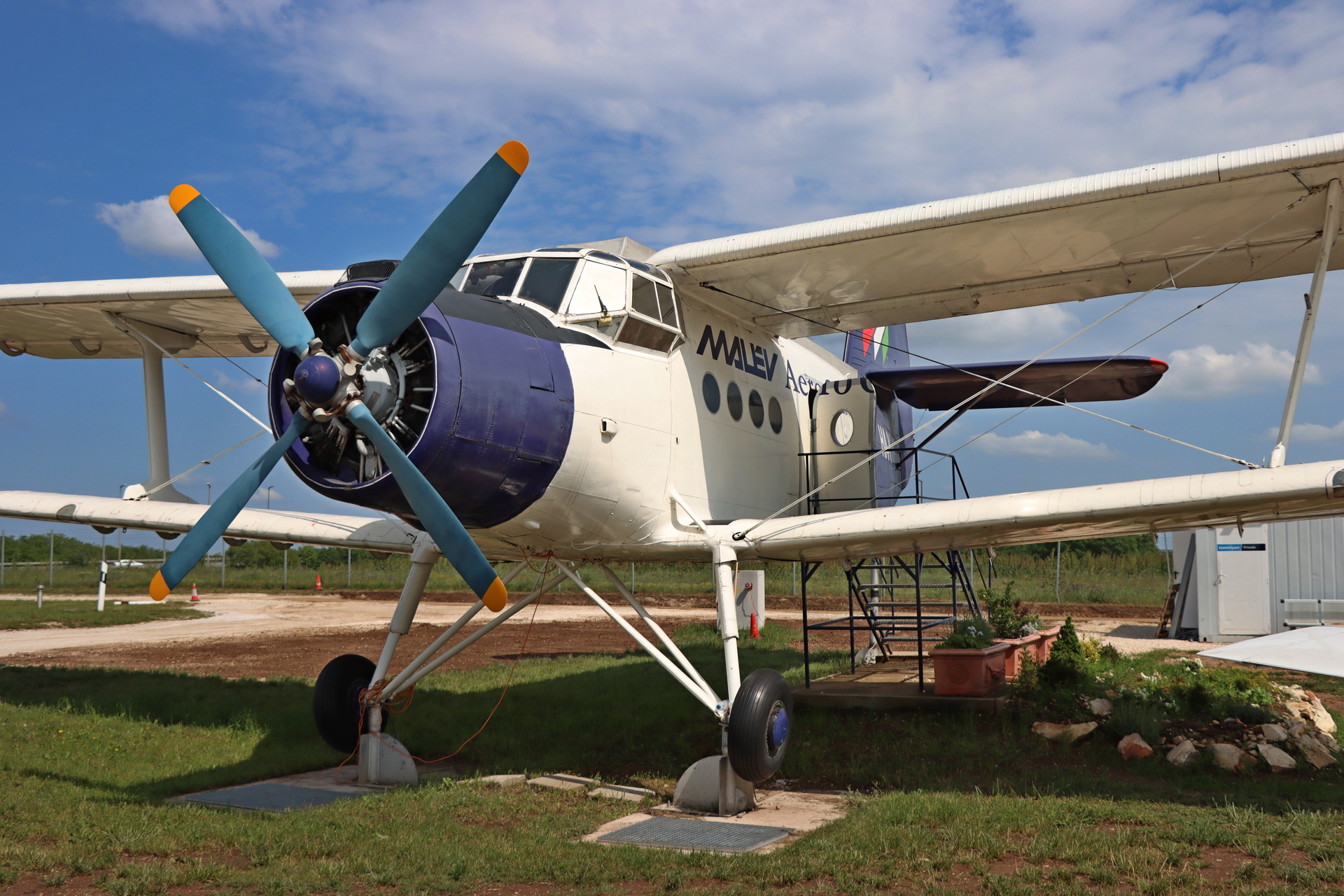 ANTONOV AN-2R
1978
HA-YHF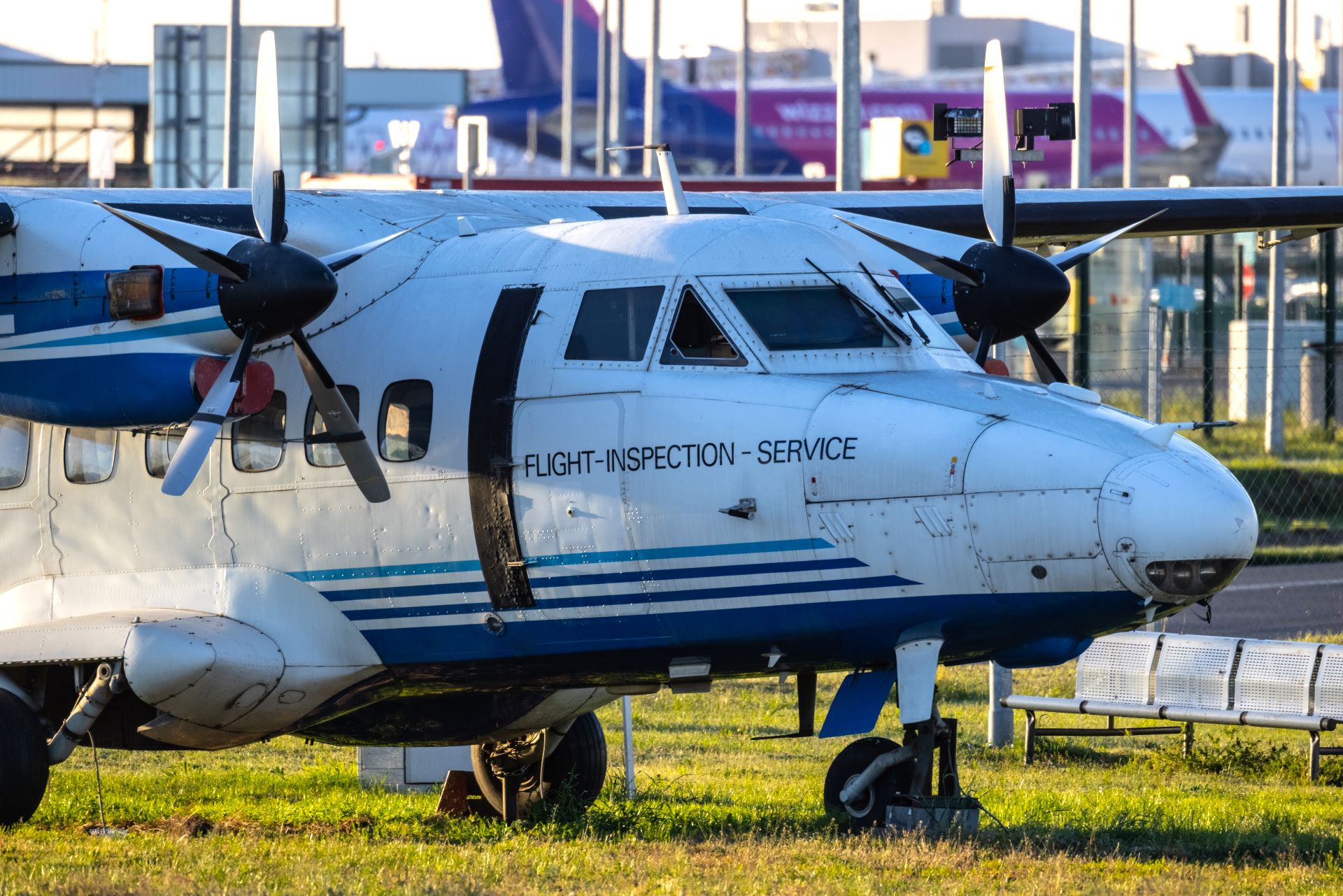 LET L-410UVP-E8A TURBOLET
1990
HA-LAF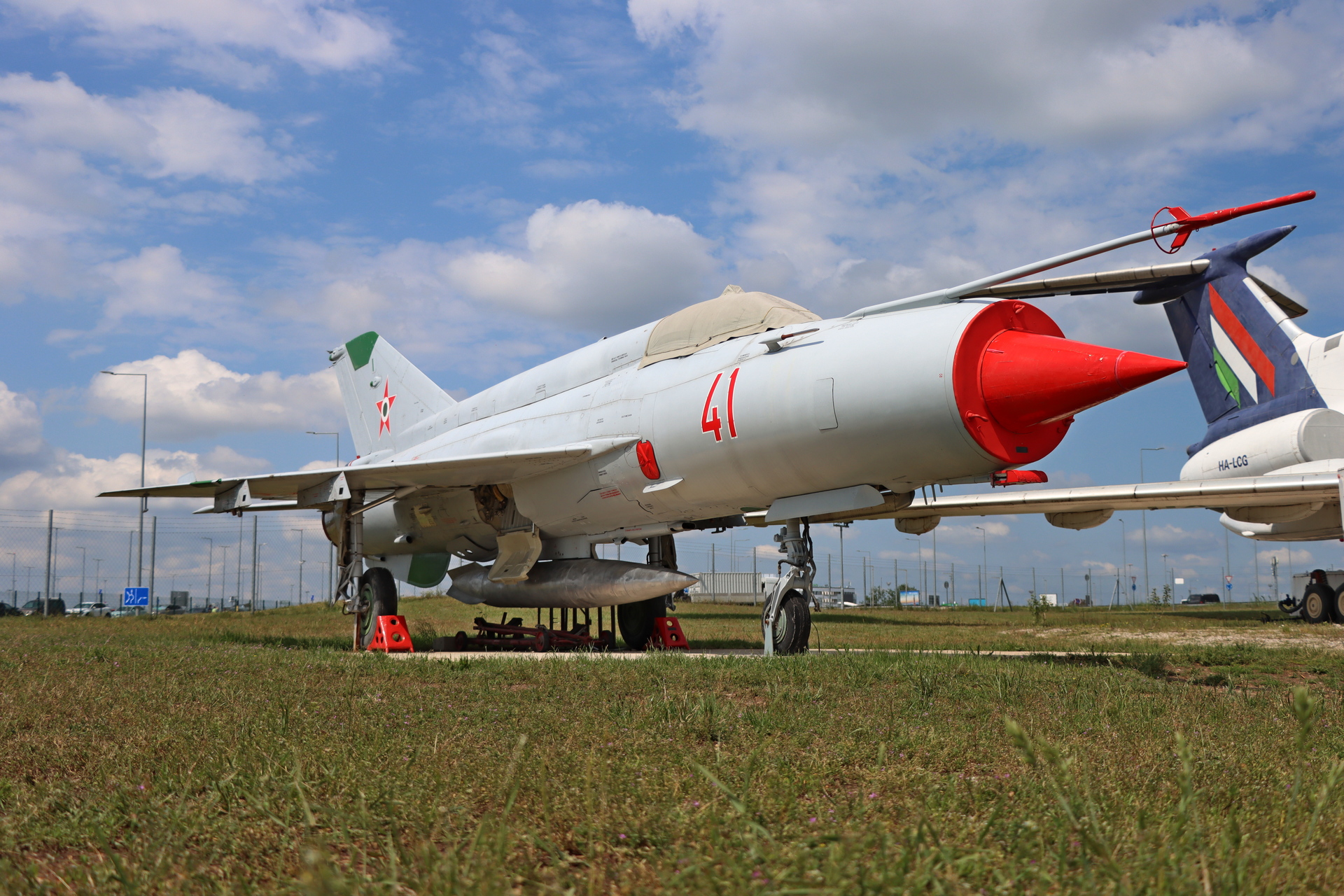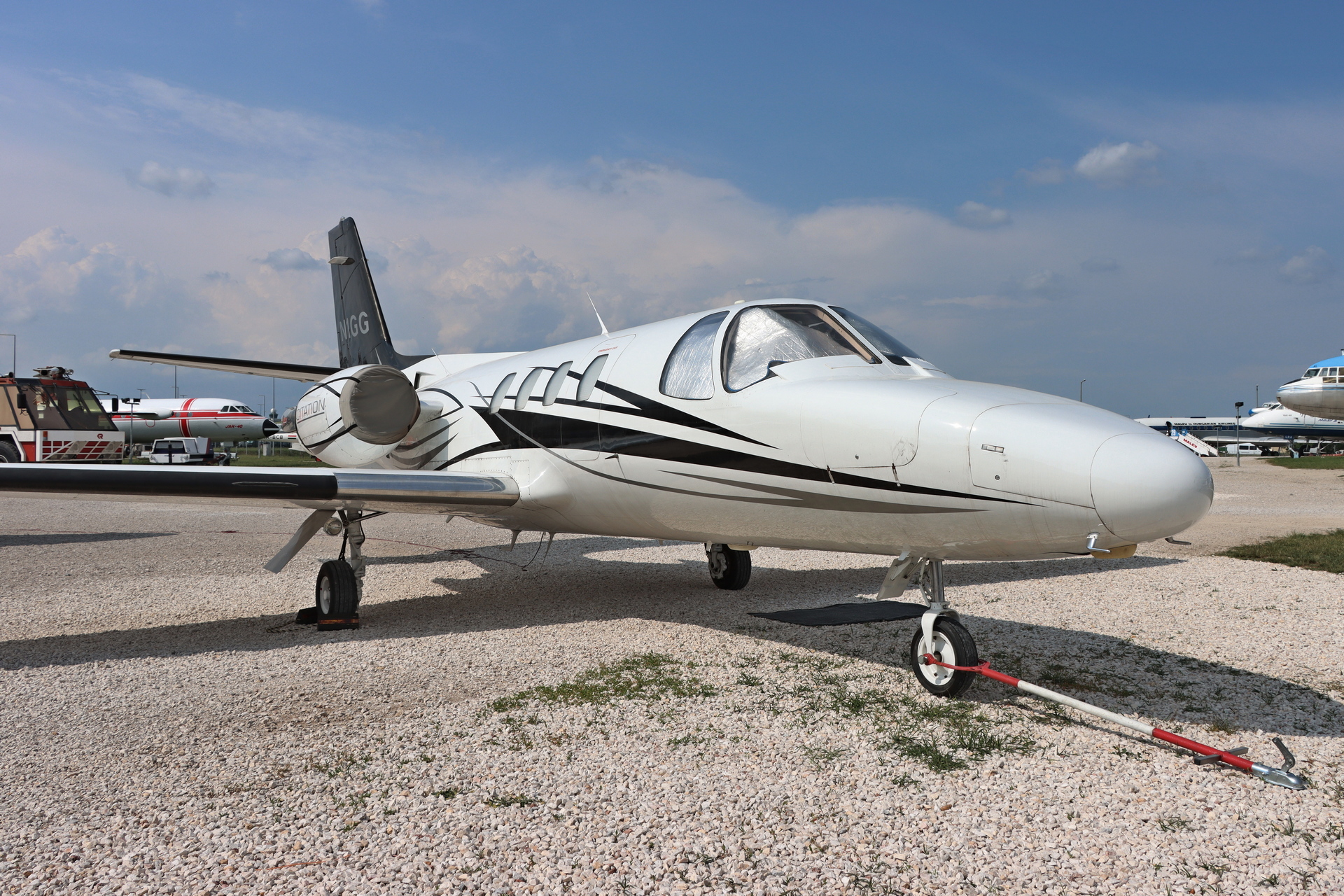 CESSNA CITATION
1999
N1GG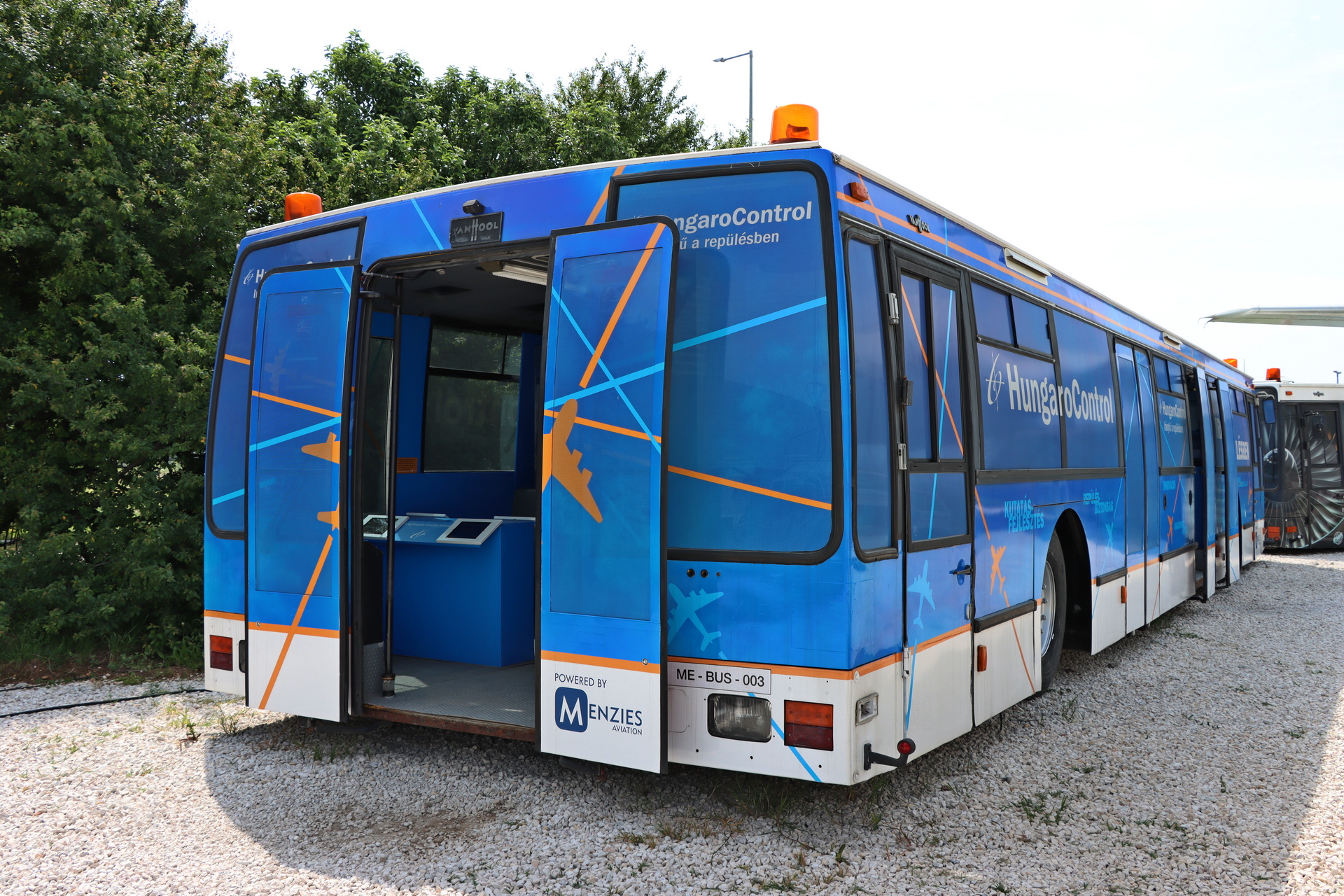 HUNGAROCONTROL EXHIBITION
Air traffic control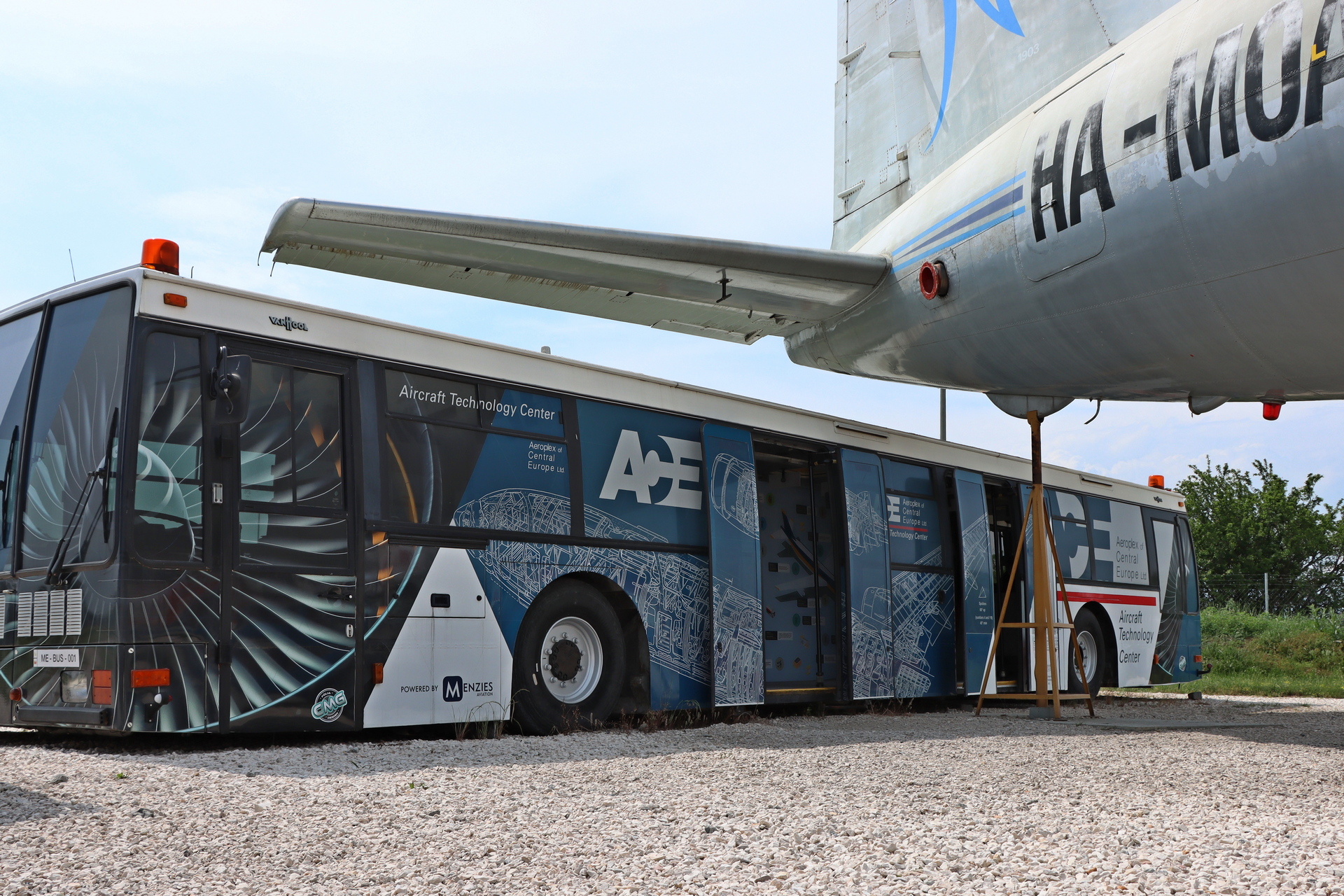 AEROPLEX EXHIBITION
Aircraft maintenance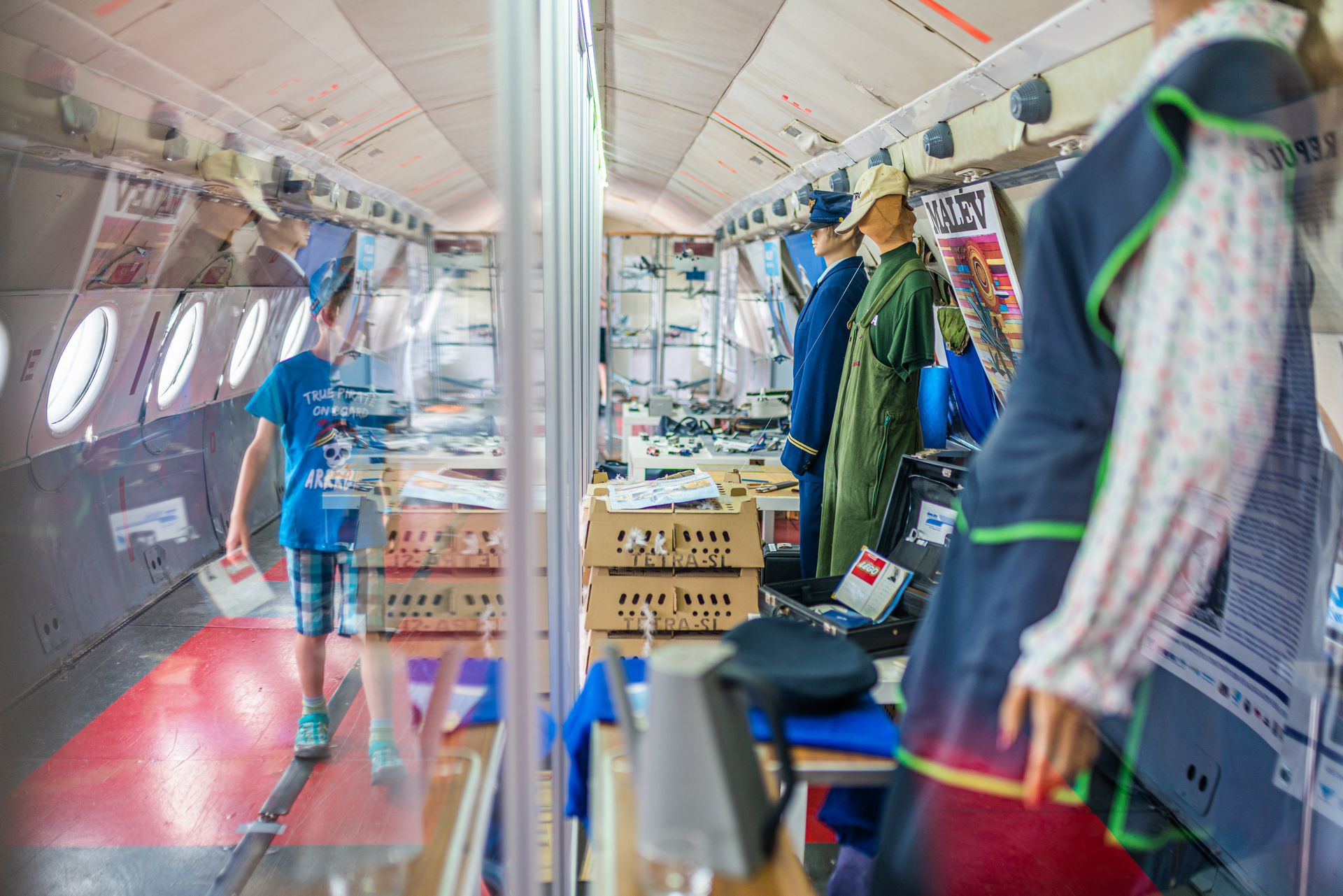 TIME TRAVEL with MALÉV
Exhibition on board
GROUND HANDLING VEHICLES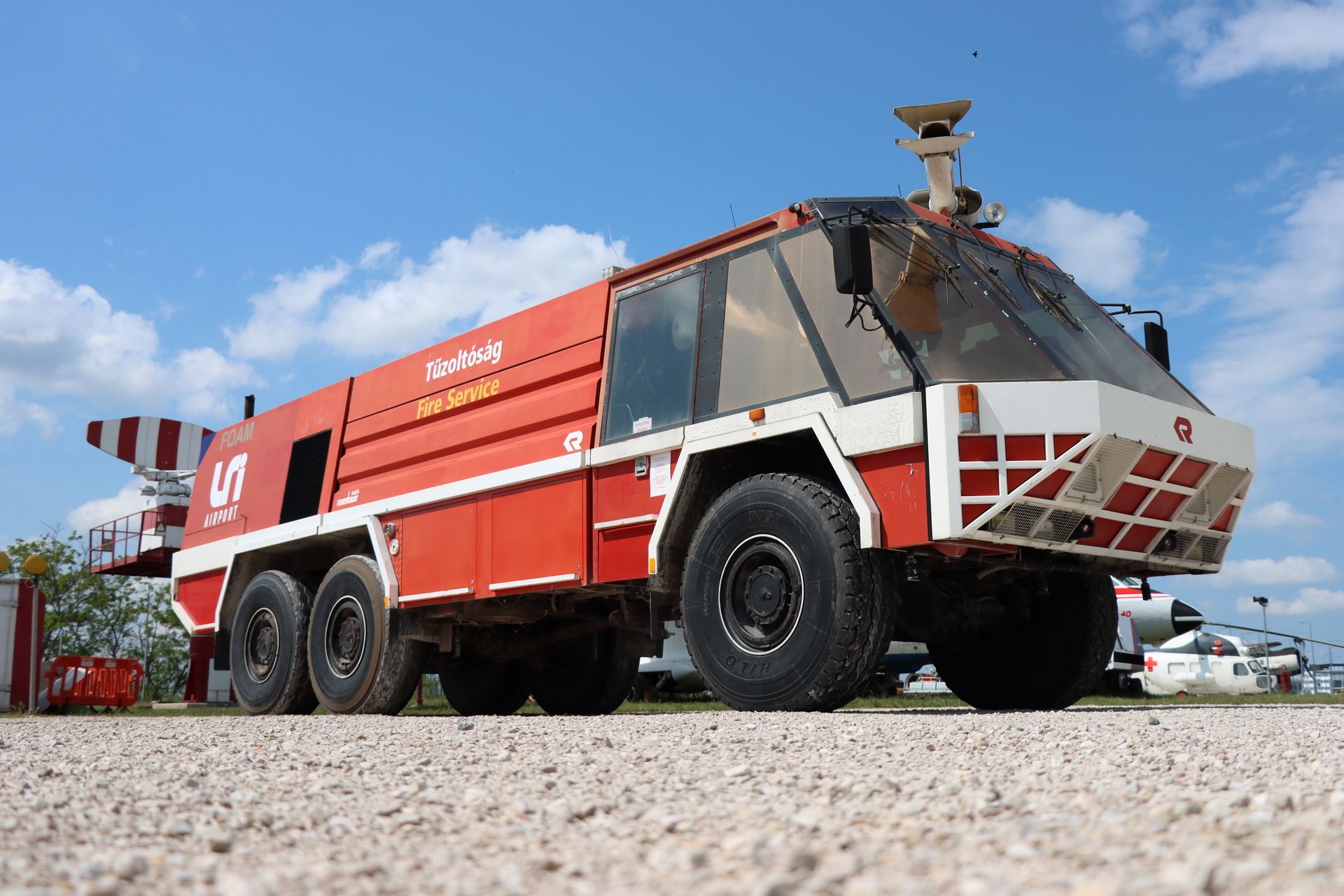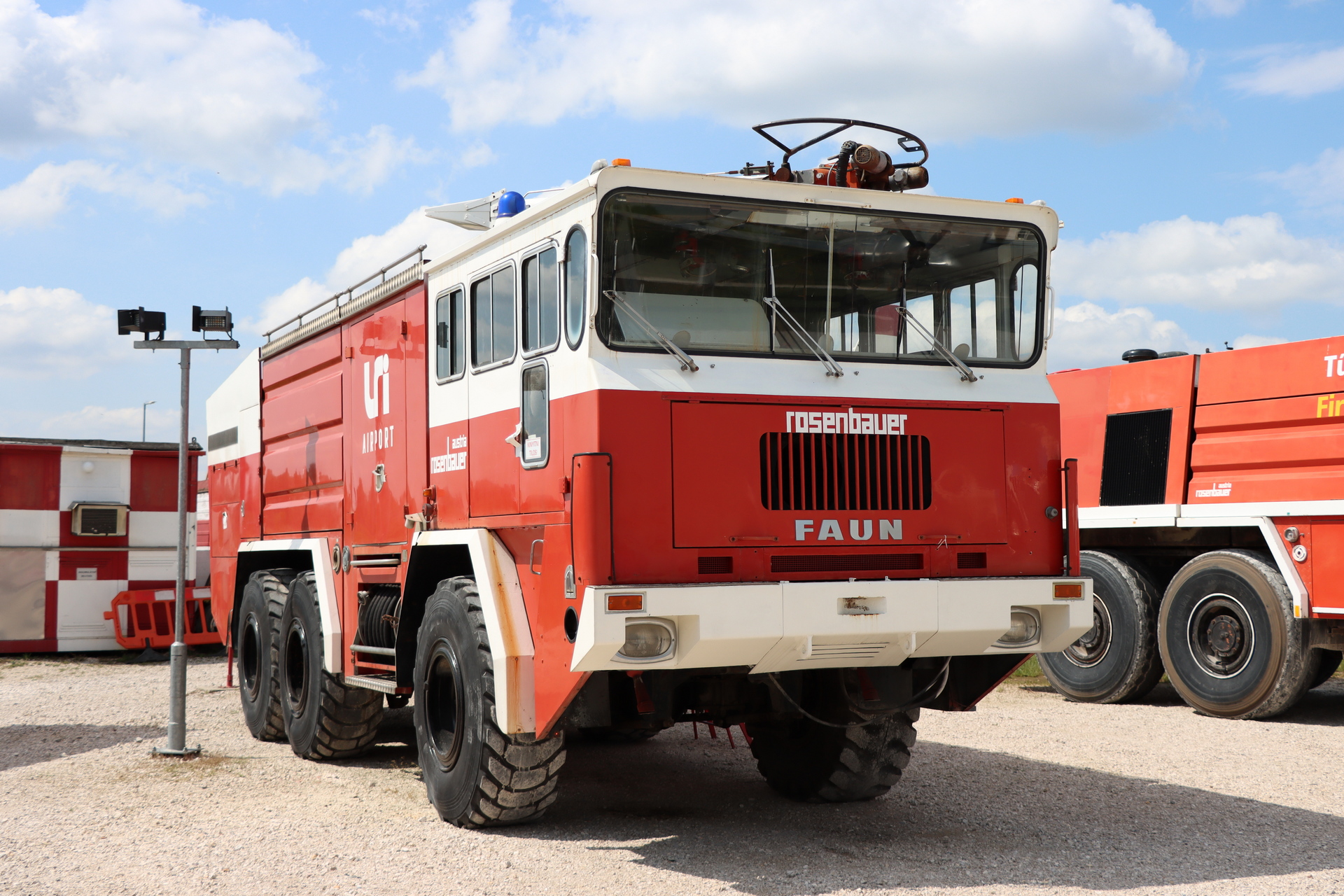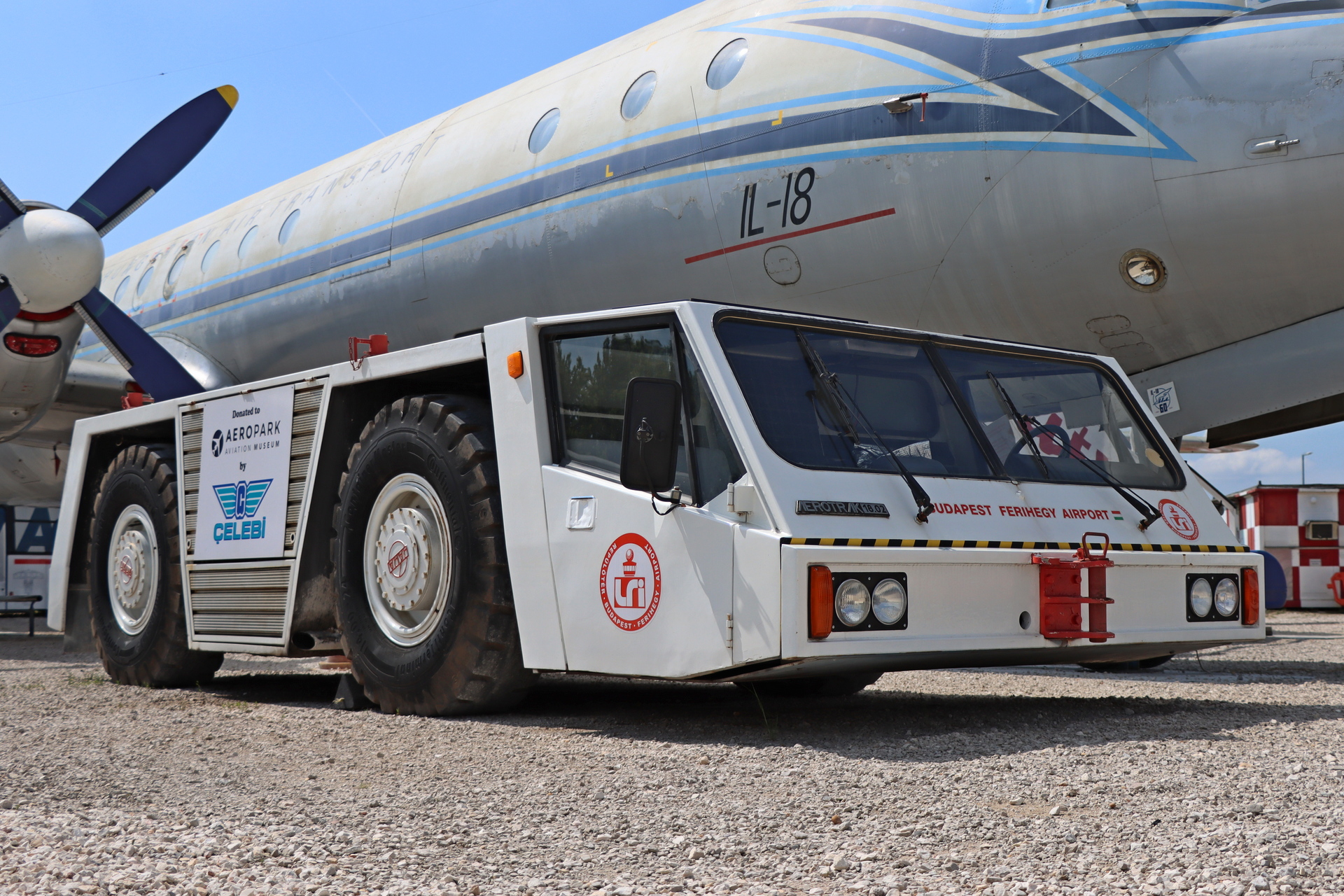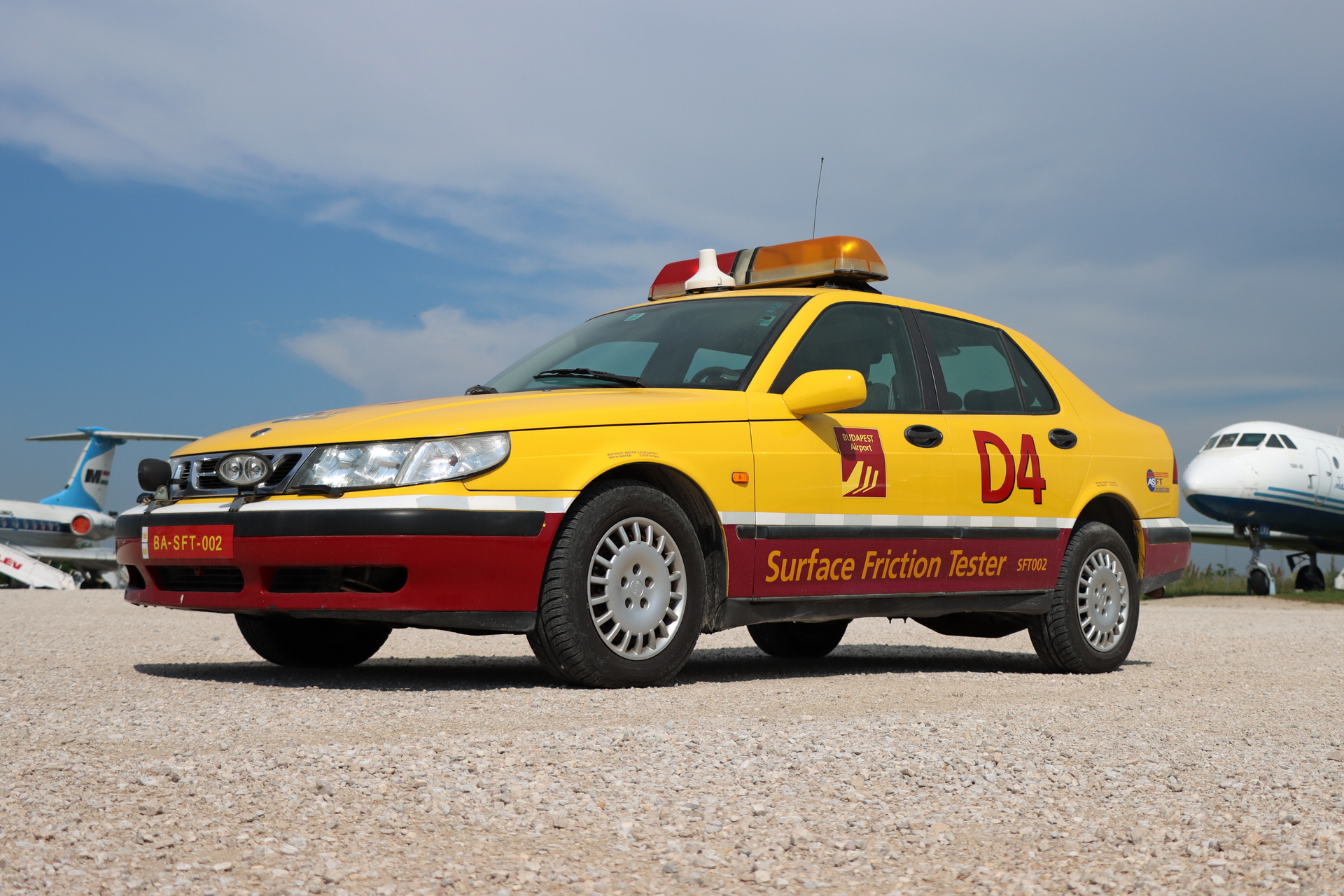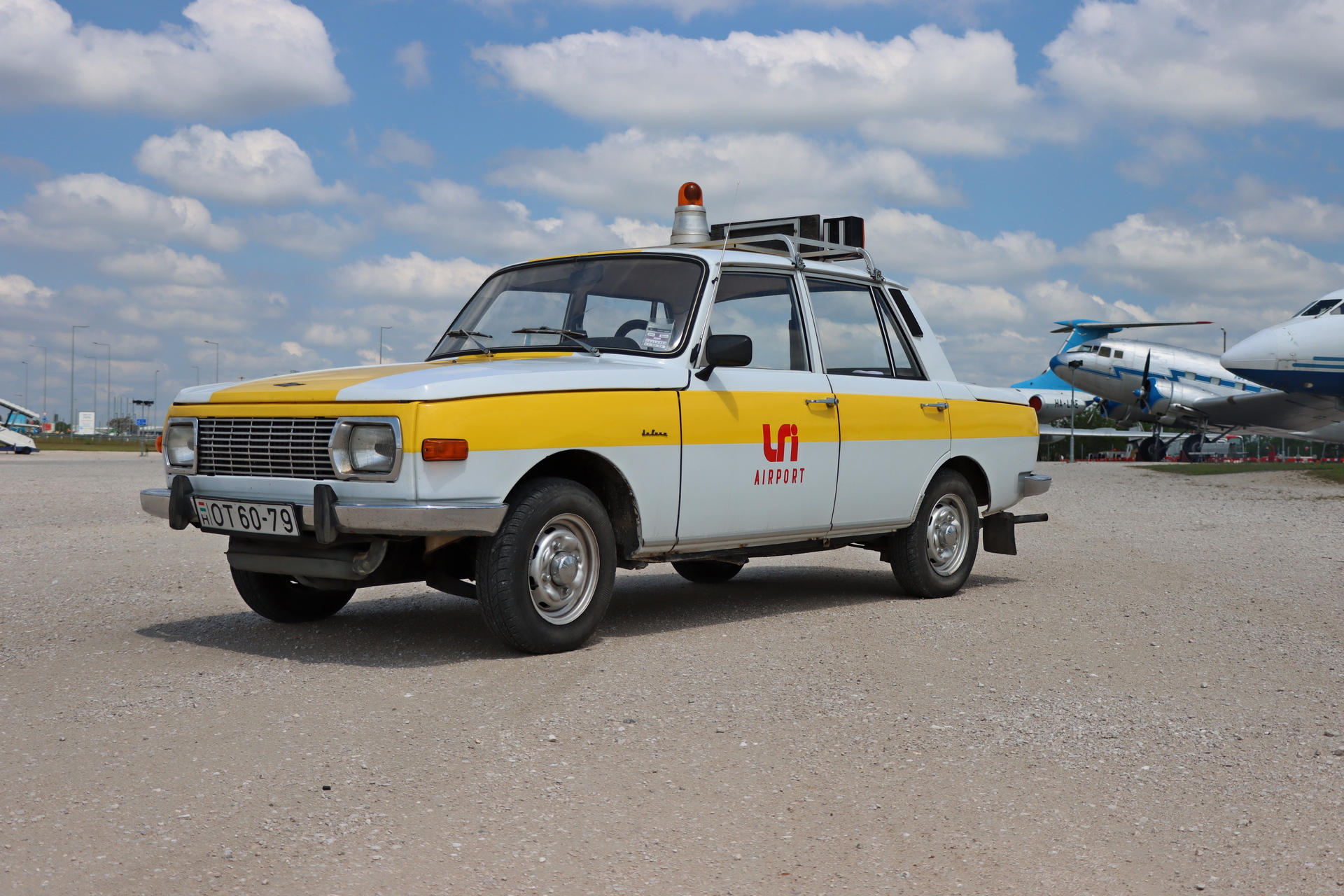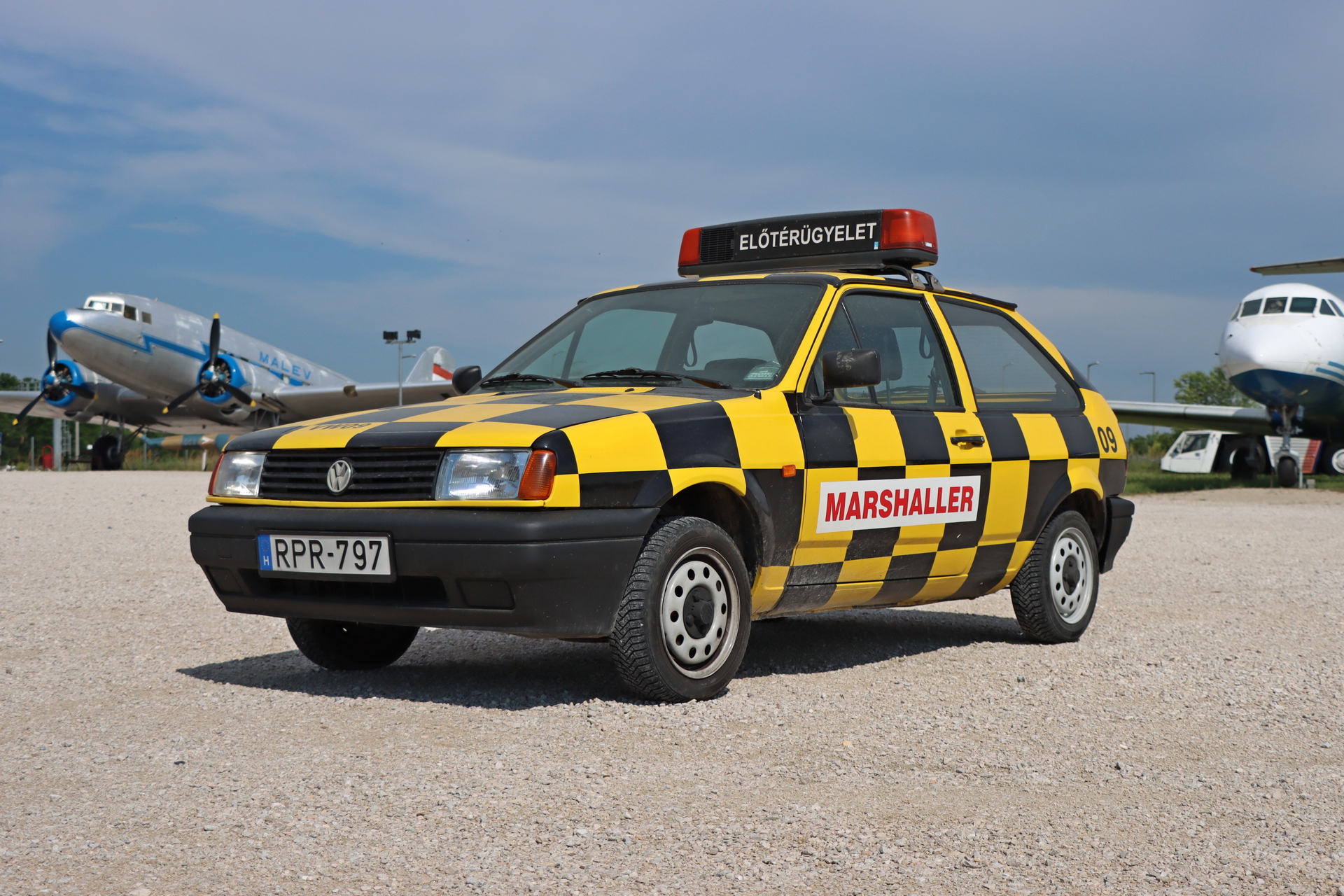 VOLKSWAGEN POLO MARSHALLER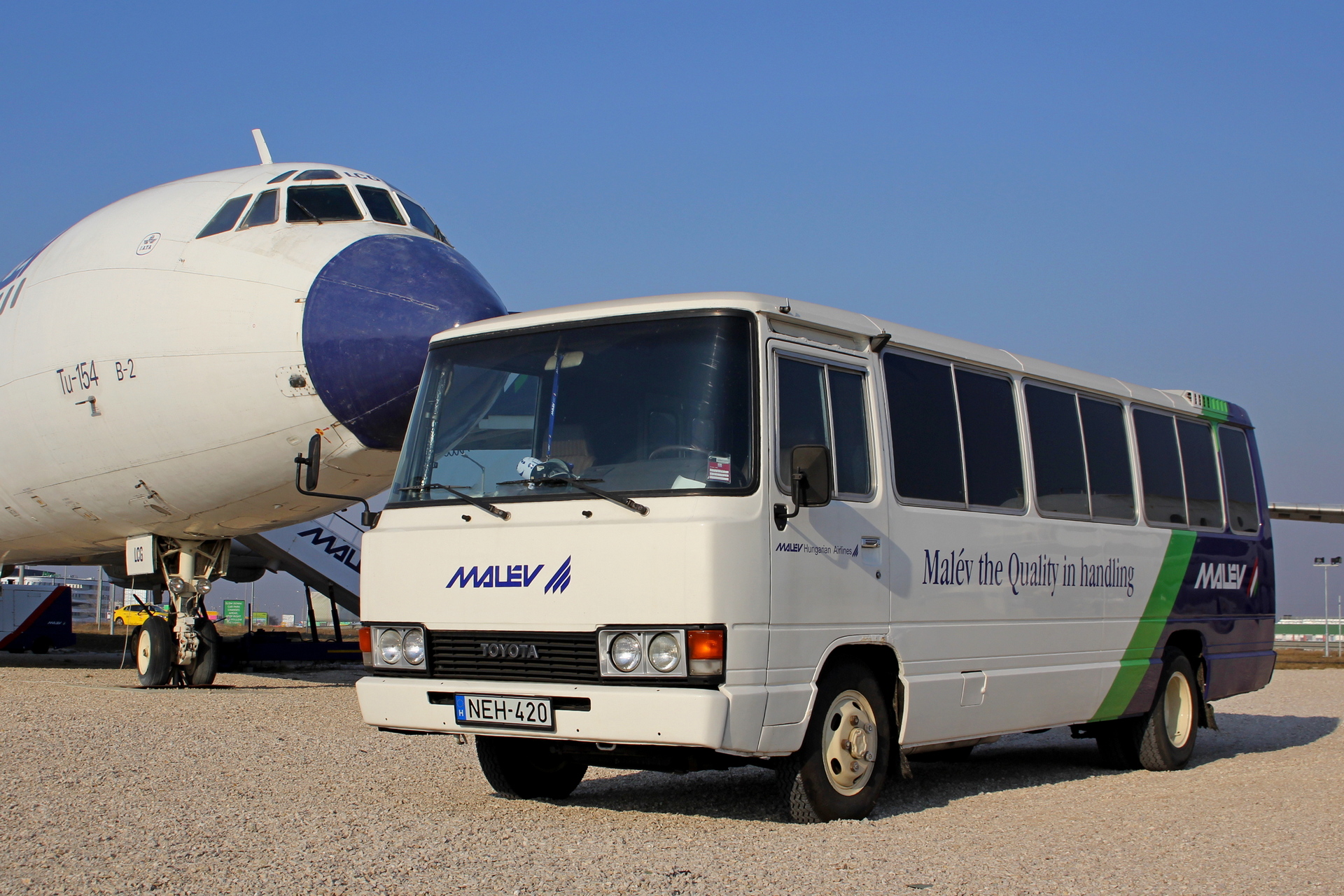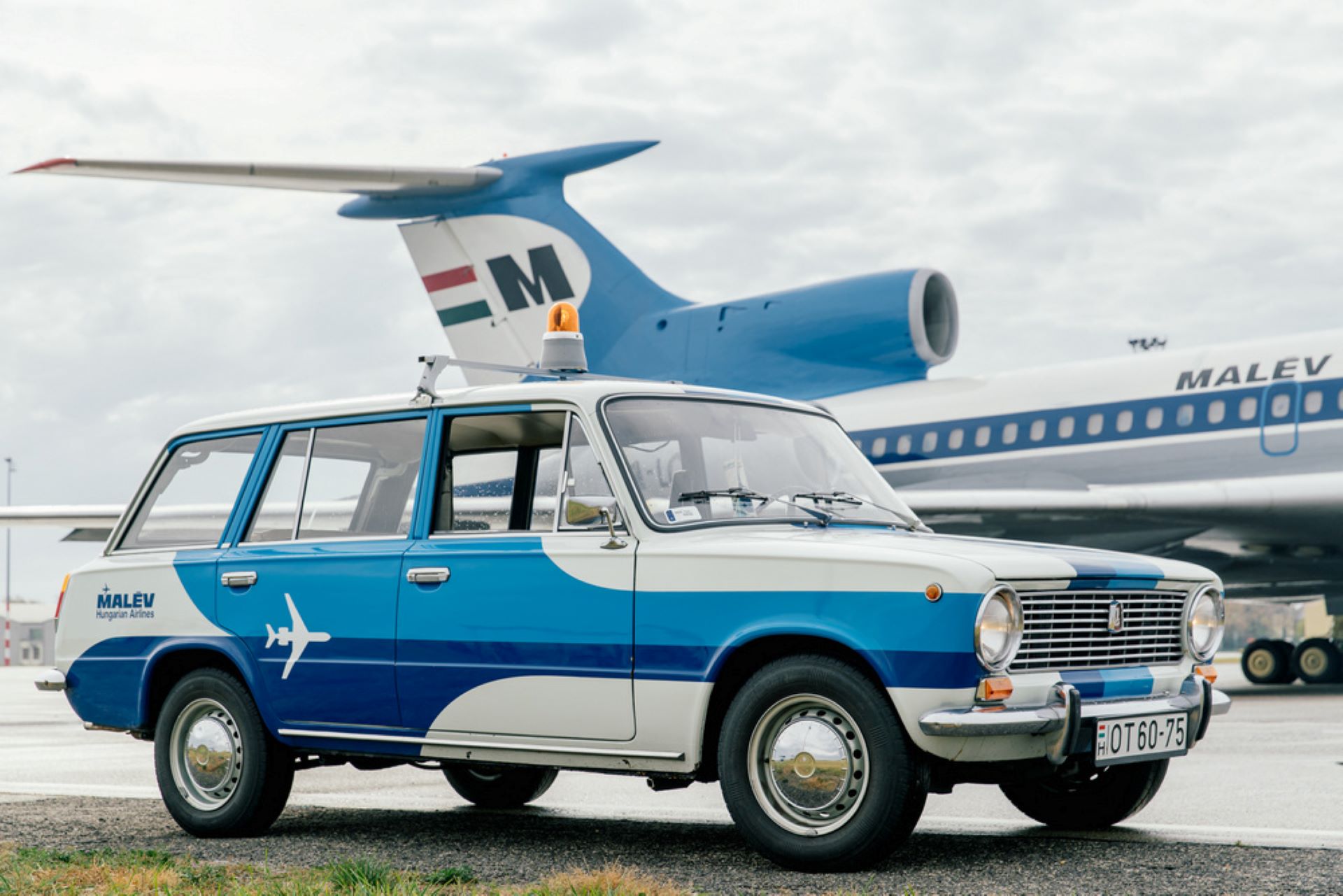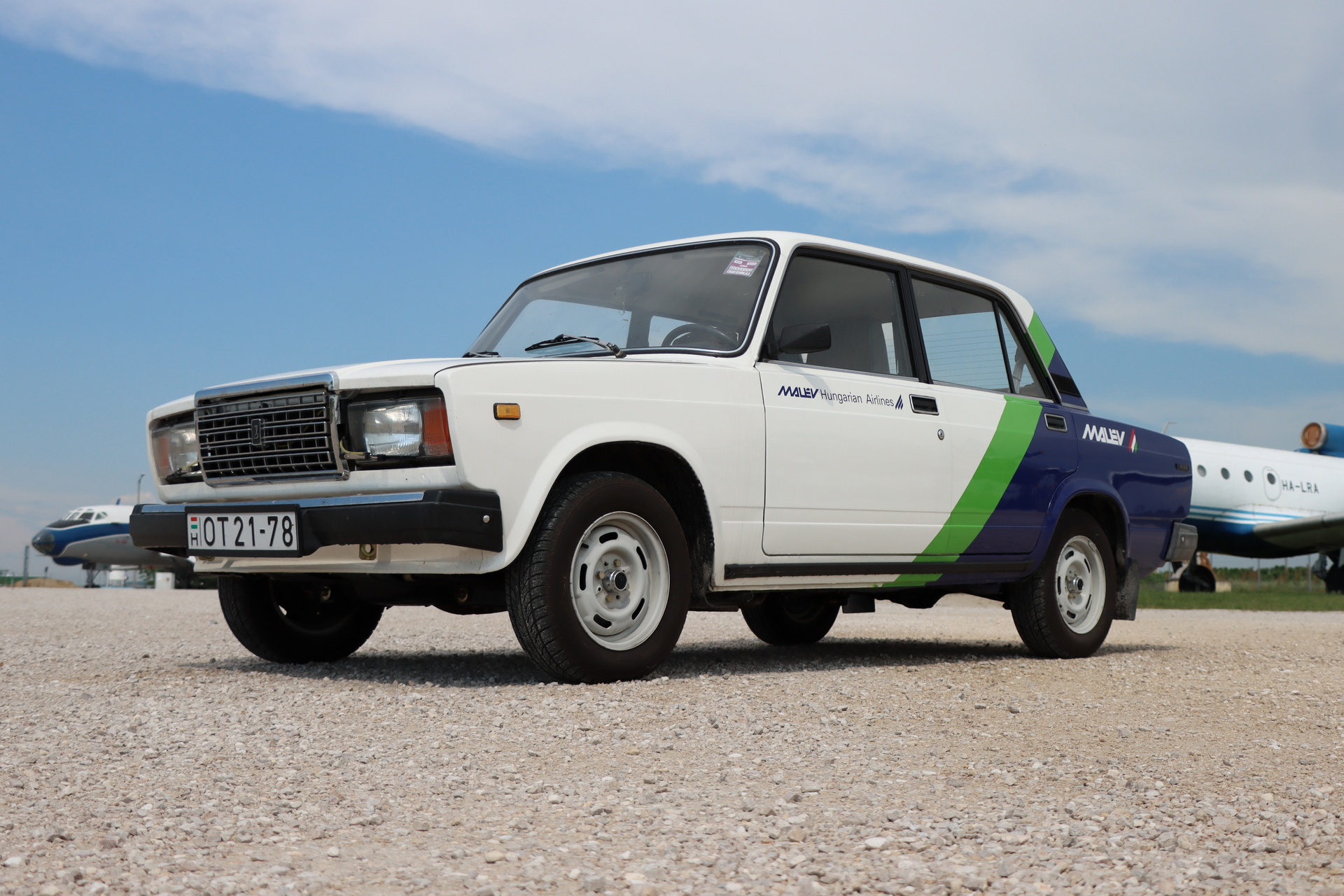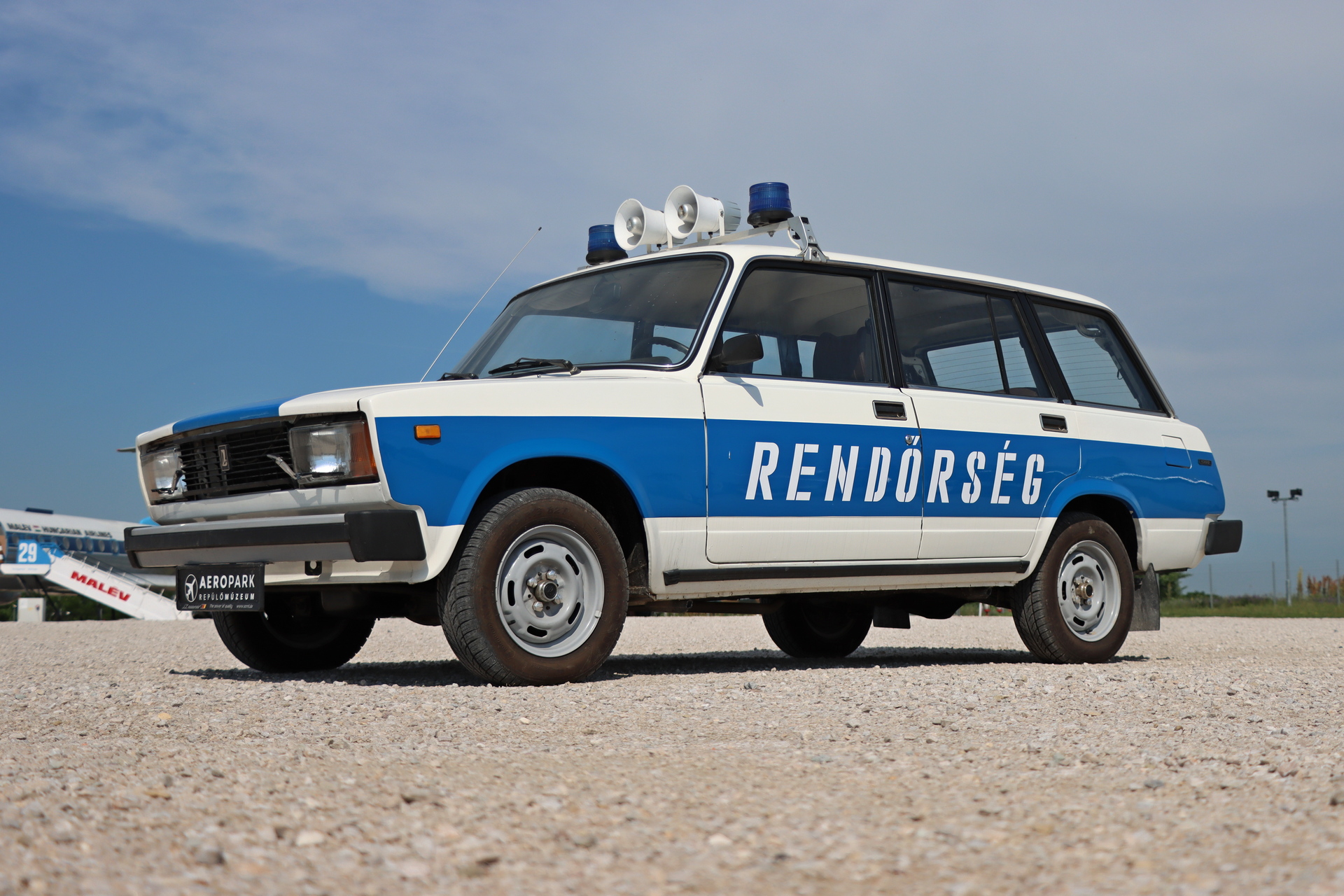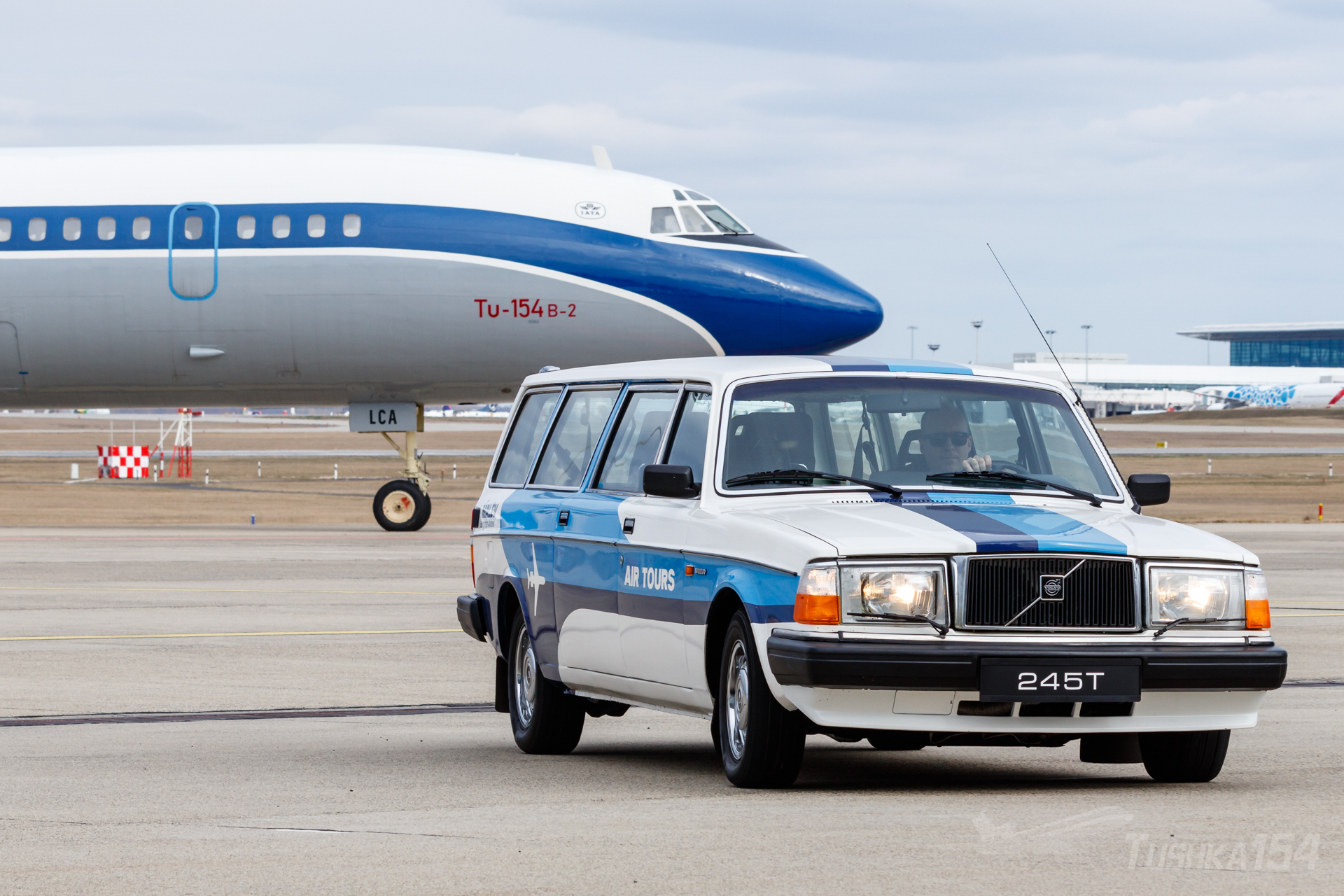 OUR MALÉV IKARUS FLEET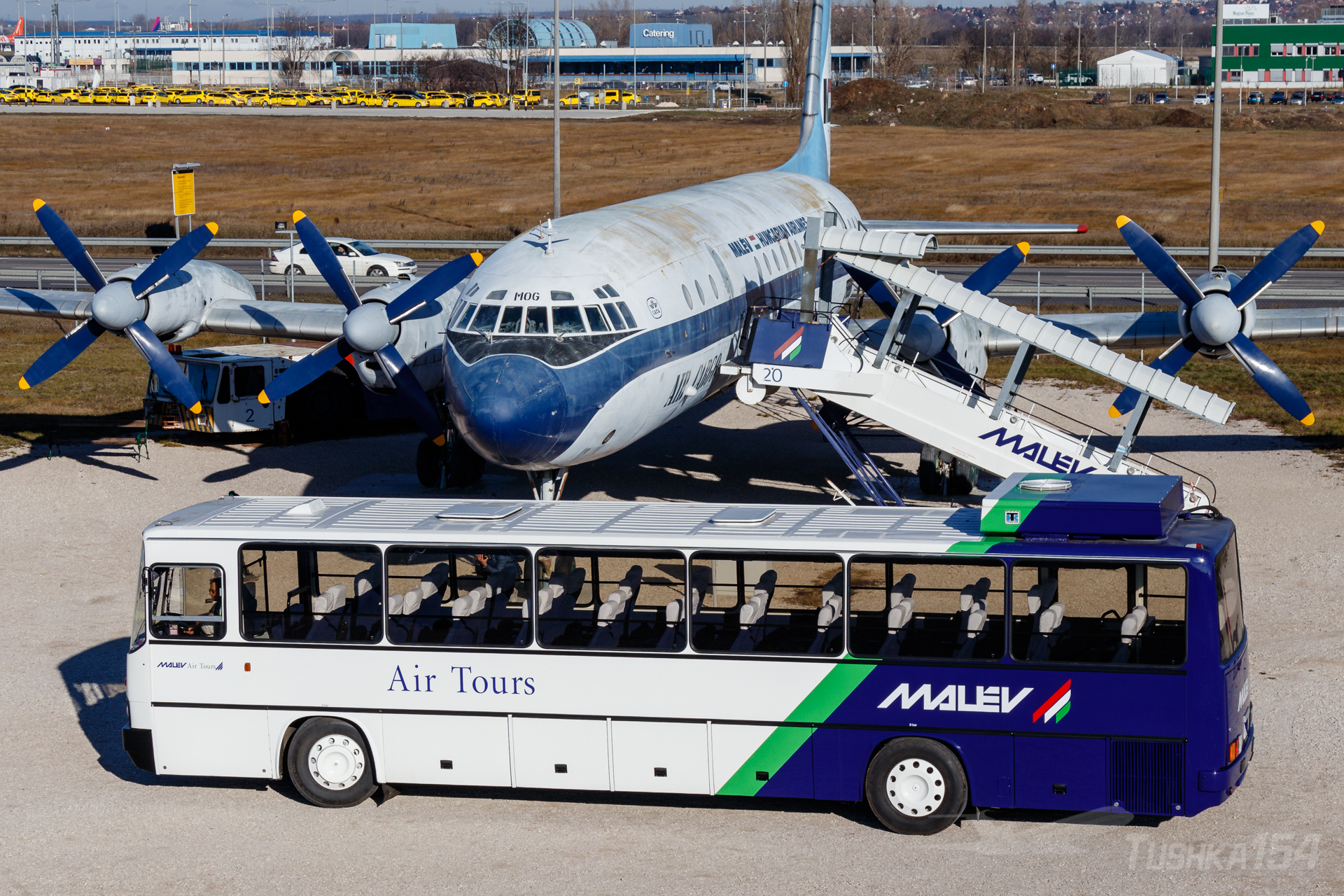 IKARUS 250 MALÉV AIR TOURS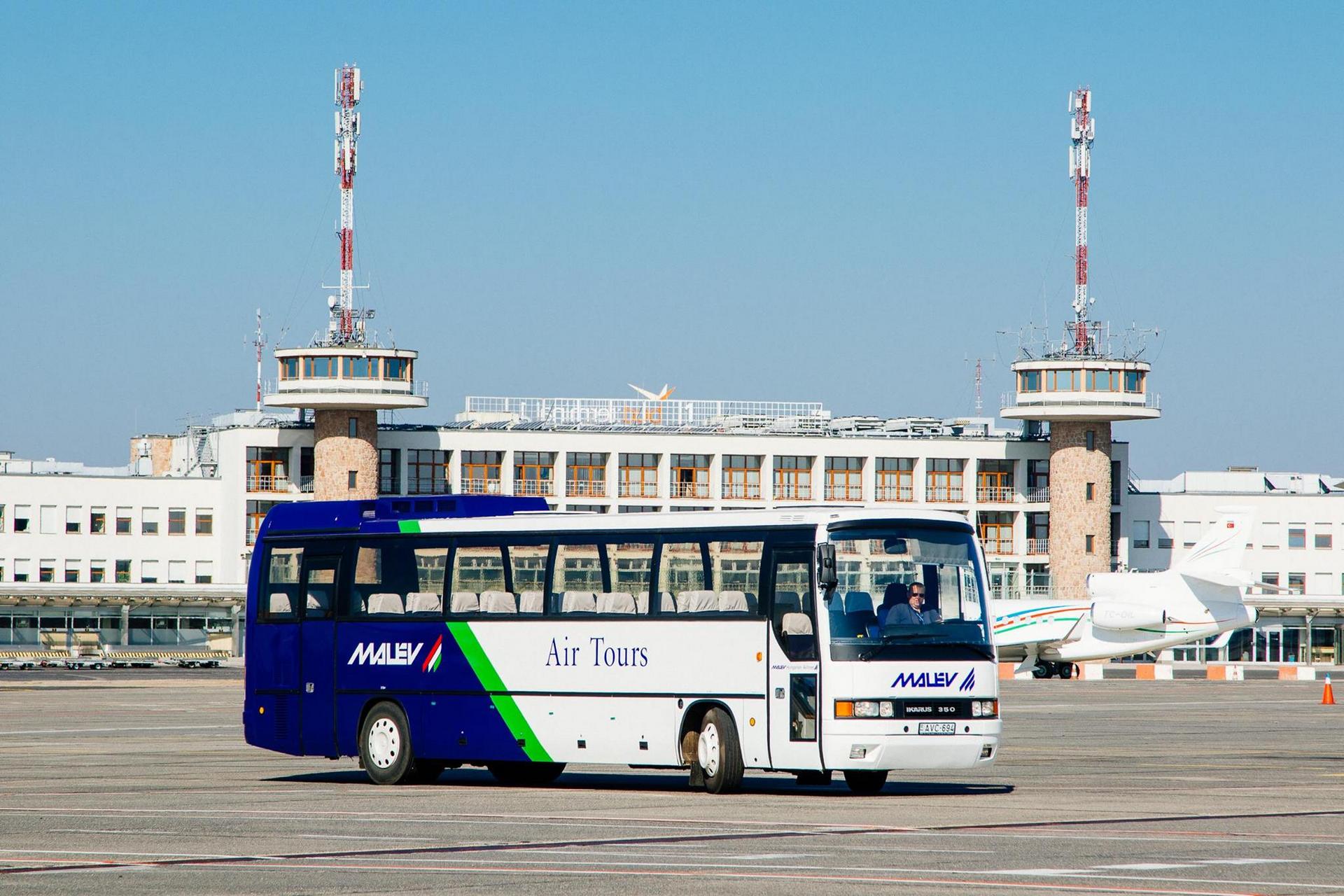 IKARUS 350 MALÉV AIR TOURS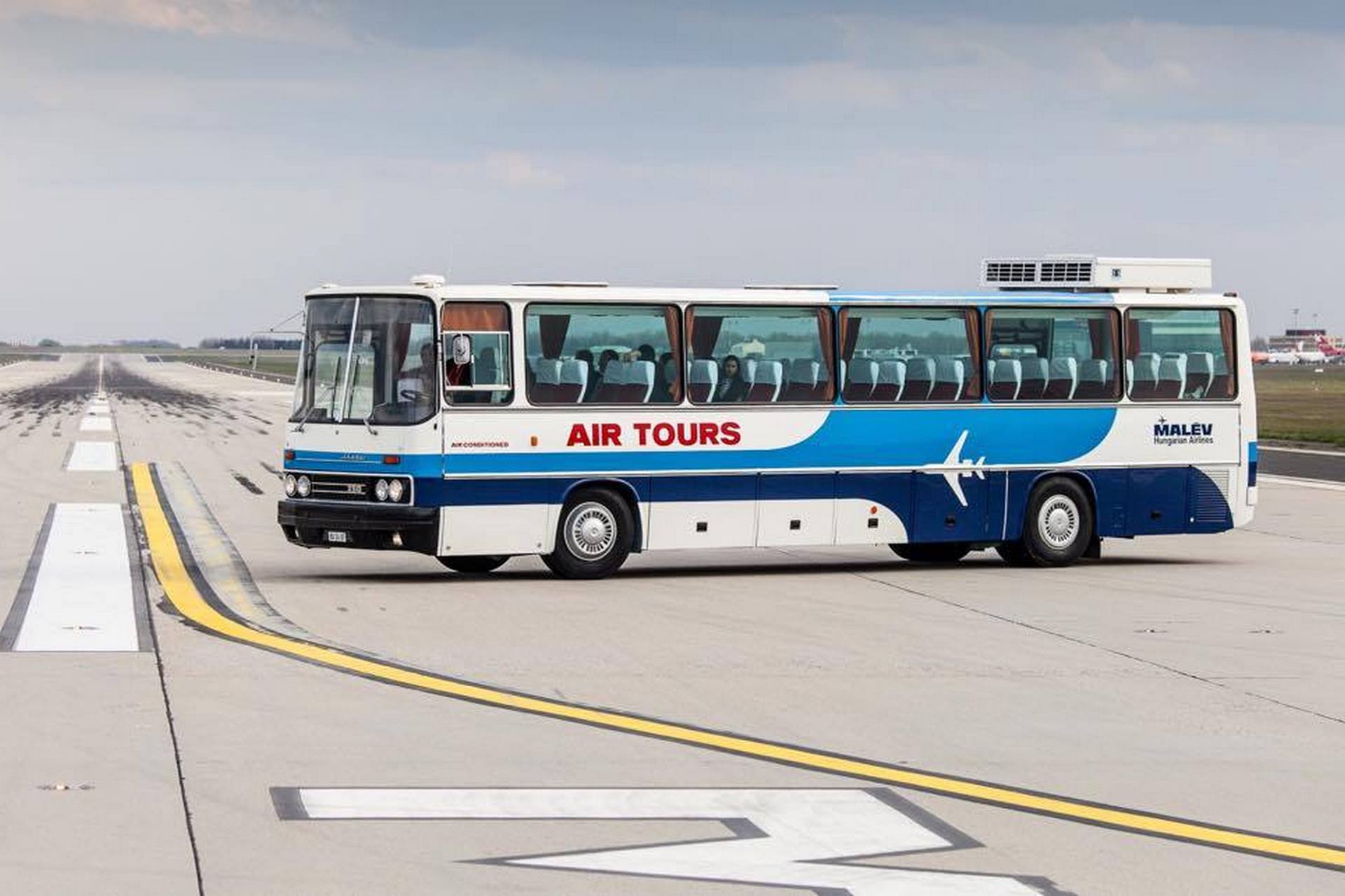 IKARUS 250 MALÉV AIR TOURS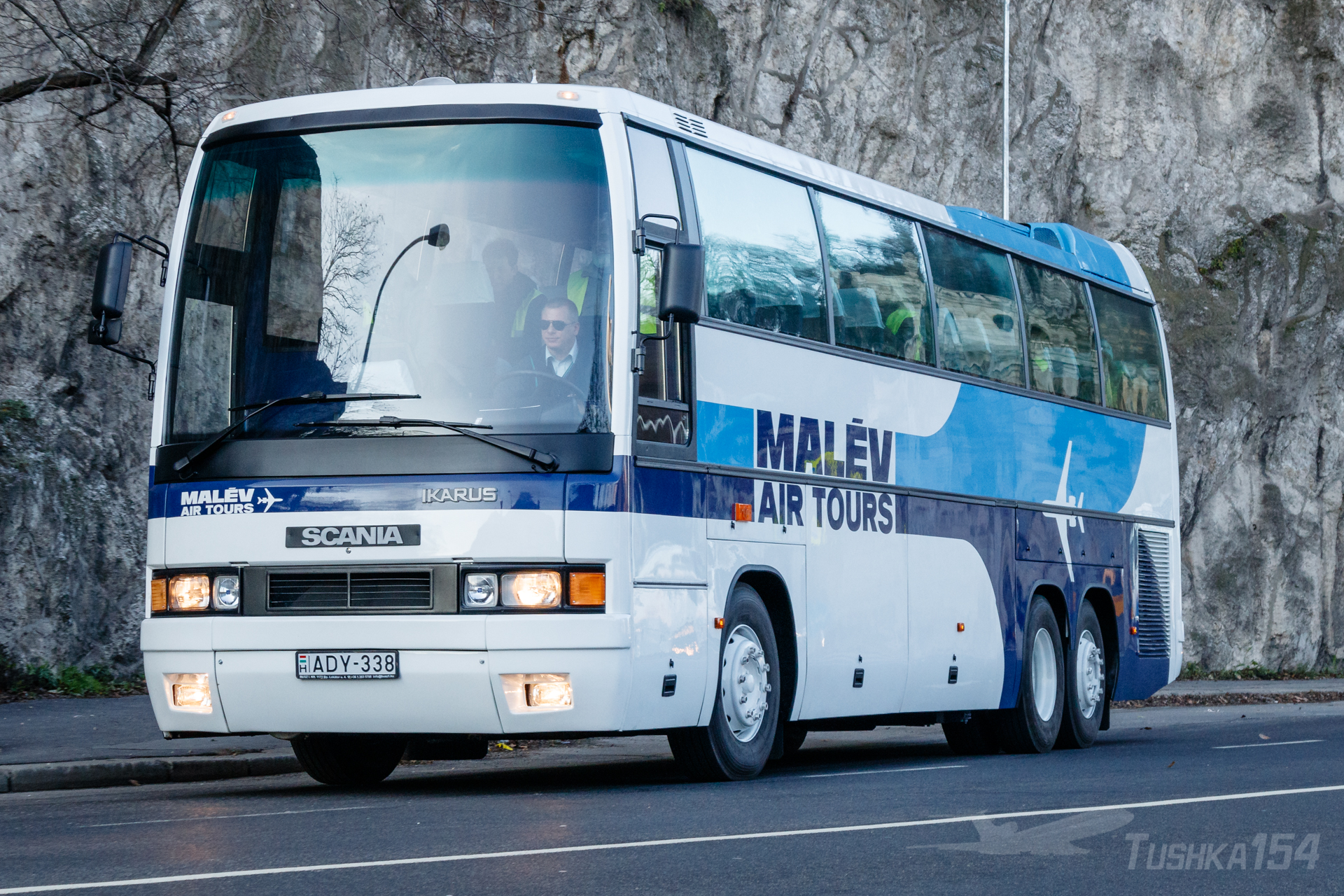 IKARUS 396 MALÉV AIR TOURS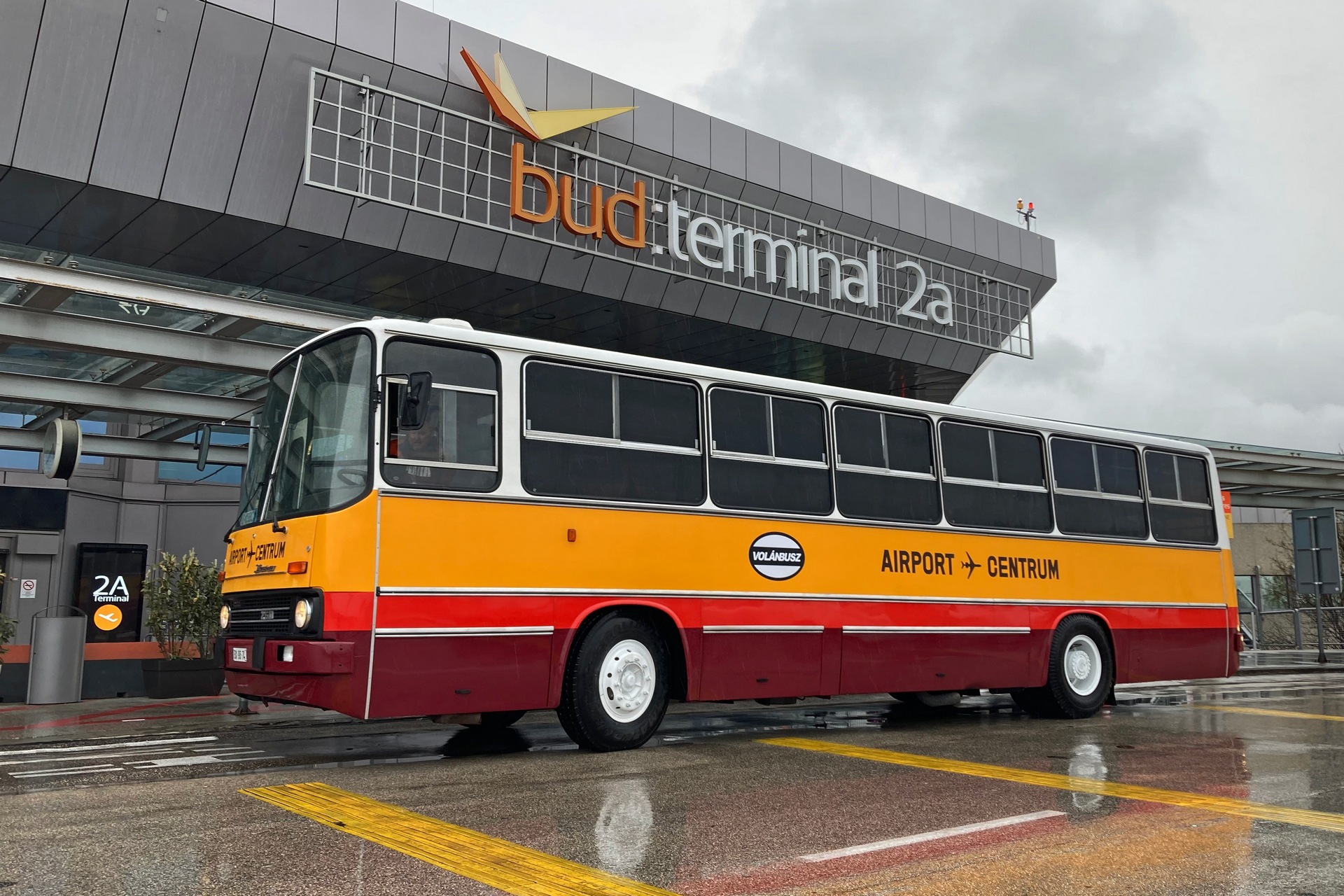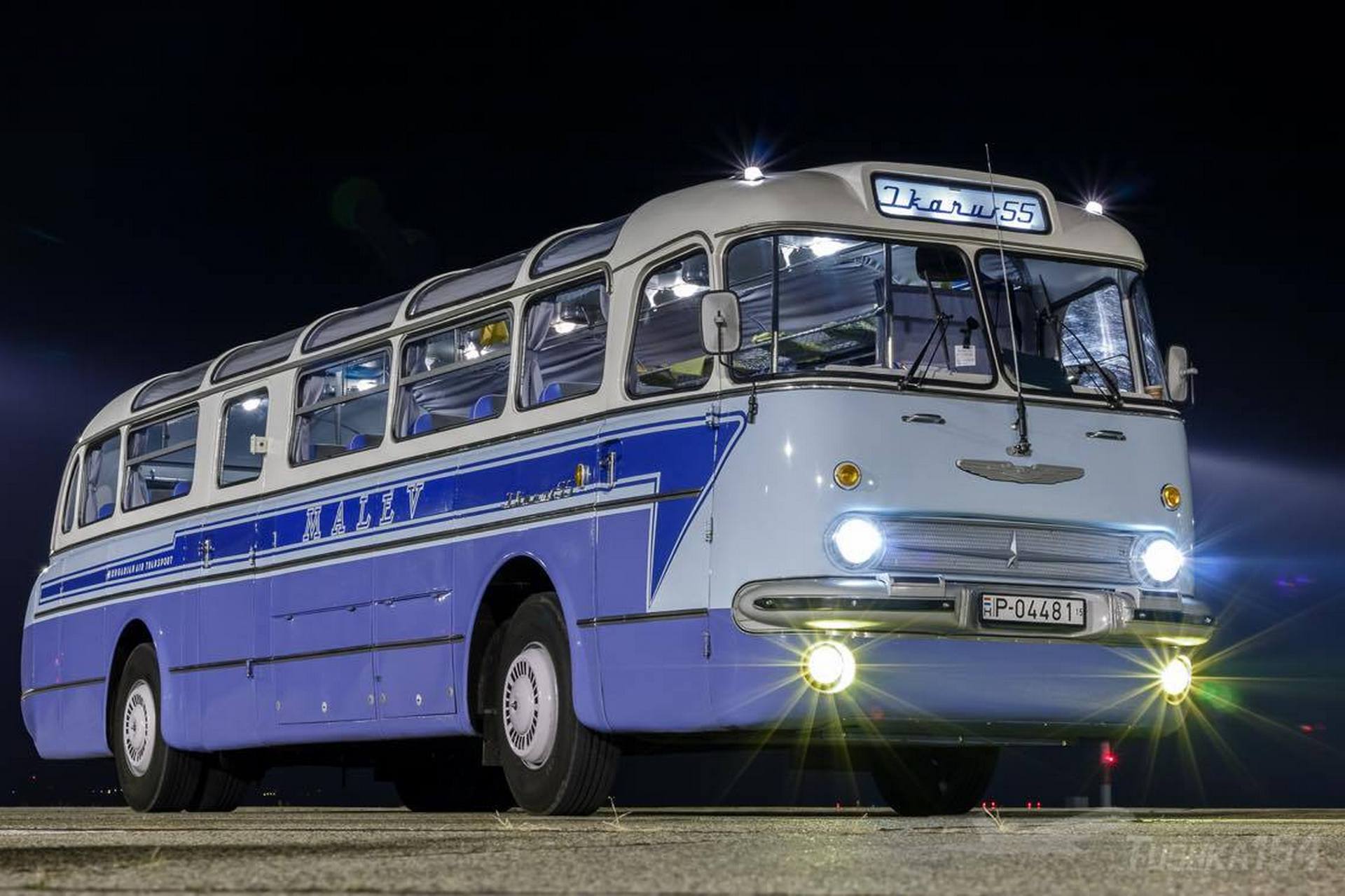 IKARUS 55 (FAT-BOTTOM) MALÉV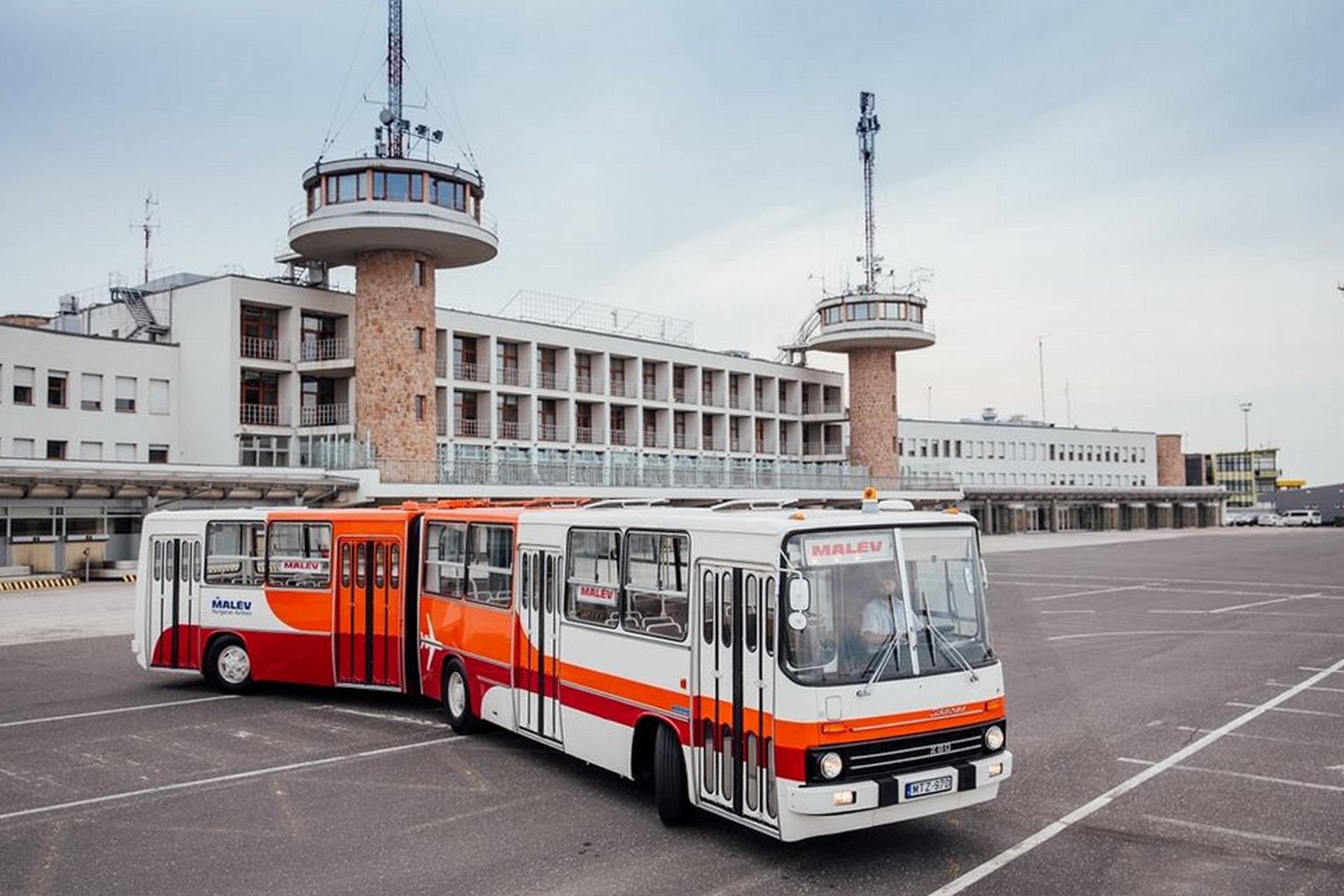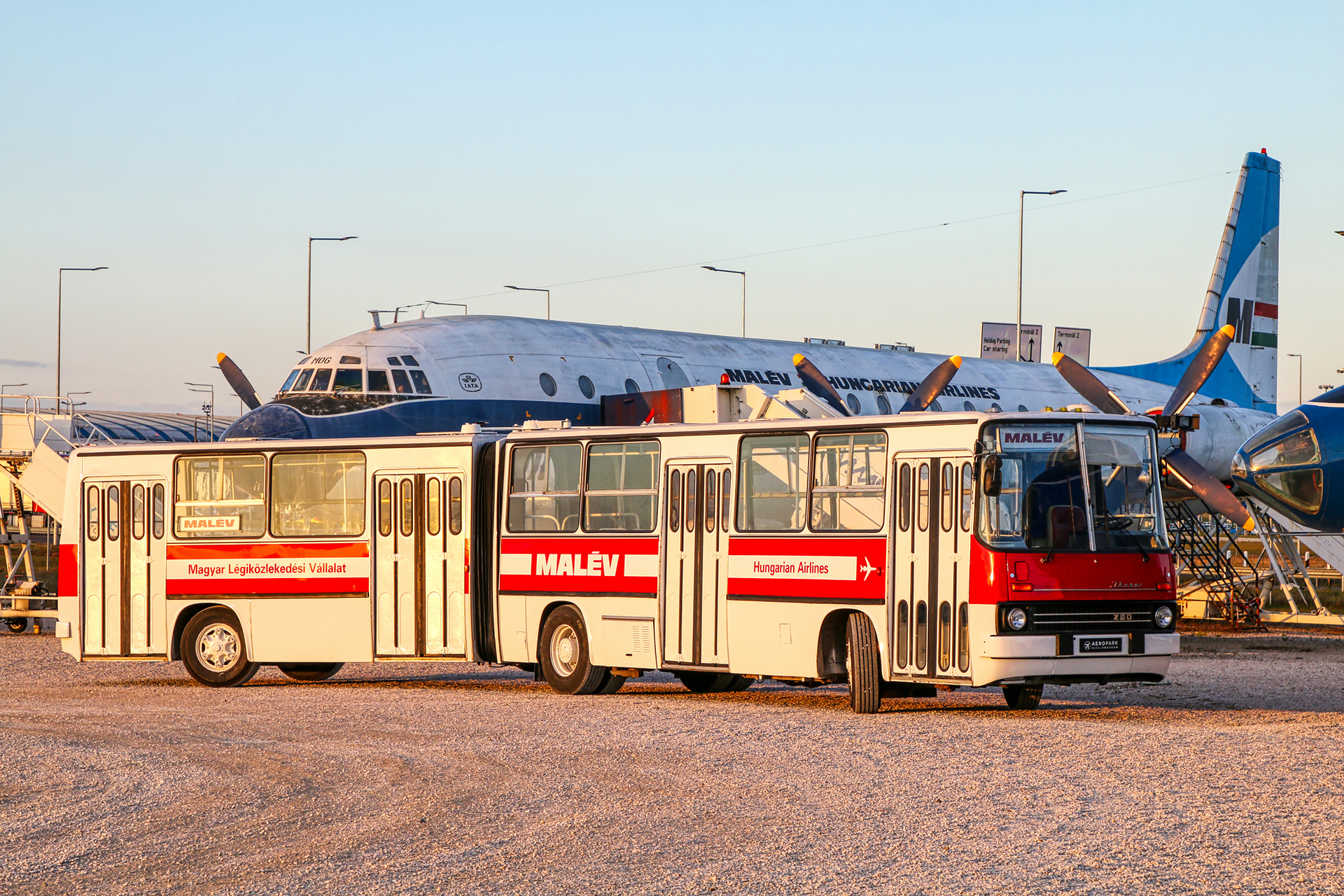 VISITOR REVIEWS
"Great program, we had a pleasant time travel. It was a pleasant company trip enriched with many interesting sights. I wholeheartedly recommend it to everyone. The proximity of the planes taking off and landing is a special experience."
- Sz. Martin
"Can only be recommended to aviation lovers! We did the airport and museum visits separately, I think they are separate programs with fantastic photo opportunities! The staff are amazingly kind and good-natured, very experienced professionals who are a pleasure to listen to and talk to."
- H. Gábor
"A place that makes you happy! Unmissable for lovers of aviation and airplanes! It's an open-air museum rich in sights, and if you're lucky, you can even listen to the stories of former pilots in person."
- L. Bálint
"A real all-encompassing airport visit, aviation history presentation. A really interesting and interactive exhibition. The interior of most airplanes can also be viewed."
- F. Dávid
"It was a great experience for the whole family. Led by a professional team, we were able to see many interesting things that are not possible as a passenger or a waiting person. A huge thank you to our leaders, a professional team, who still show humility, respect and love for MALÉV, aviation and their work."
- A. Zoltán
E-mail address:
info@aeropark.hu​
Telephone:
+36 1 700 1777​
Operator:
Légiközlekedési Kulturális Központ Közhasznú Nonprofit Kft.​
Seat: 1185 Budapest, BUD International Airport
Mailing address: 1675 Budapest, P.O. Box 174
VAT number: 22910653-2-43
Company registry number: 01-09-944347
Bank account number: 10101360-03379200-01003004
IBAN: HU50-1010-1360-0337-9200-0100-3004
Swift: BUDAHUHB
Opening hours
Pre-season and post-season:
(April-May, September-October)
Every day between 9:00-18:00
High season:
(June-August)
Monday-Thursday: between 9:00-18:00 Friday-Saturday-Sunday: between 9:00-20:00
Winter period:
(November-March)
Every day between 9:00-16:00
Public transport:
Coming by public transport, take bus 200E from Kőbánya-Kispest until Terminal 2, then stay on the bus until the first stop ("Repülőmúzeum"). From here, follow the signs to the entrance, for about 350 meters. From downtown, express bus 100E runs every 20 minutes from Deák tér, which, although for a special ticket price, provides quick and comfortable access to Ferenc Liszt Airport Terminal 2. From here, you can take the designated sidewalk to Aeropark, but this walk may be shortened by changing to bus 200E at Terminal 2, the first stop of which is "Repülőmúzeum".​
Access and parking by car and charter buses:
Leave the roundabout on the access road leading to Terminal 2 via the third exit; thereafter do not turn to the right (towards the pay parking lots), but proceed straight to the entrance.​
Parking at Aeropark's own parking lot is for free, exclusively for visitors to the museum. For everybody else, a fee of HUF 50,000 shall be paid. The Aeropark parking lot is closed outside of museum opening hours. Reserved buses can park at bus parking lots Nr. 4, 5 and 6, and the gravel-covered parking lot behind the bus parking lot is designated for personal vehicles.